Gmail Now Enable You To Undo Sent Email – Here Is How You Can Enable This Feature
Everyone can make mistakes and some mistakes can be corrected and others are not. However, one of the best examples of this is Gmail, where you were unable to correct your mistake. Once you have press the sent button, you can be able to undo this and the incorrect email will be forwarded to the concerned person. Now, Gmail has brought something unique for you as you can Undo Sent Email.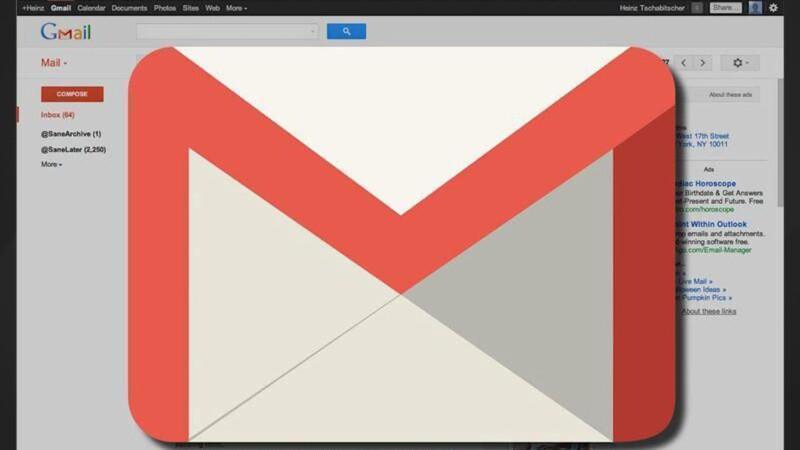 Yes, this feature has been activated in all android and IOS devices and PCs as well. Now, whenever you mistakenly sent any mail to a person, you can undo this and the mail will not be forwarded to the person.
How Undo Sent Email?
If you have made any mistake, you can correct them by enabling the Undo Sent Email feature.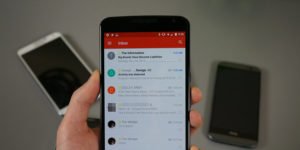 Undo on Android Device:
First of all, login to your Gmail account with a valid email address and password.
Secondly, click on the taskbar of the Gmail and click on the gear button of setting.
Once you have opened the setting tab, click on General Setting Tab and you will see the Undo Send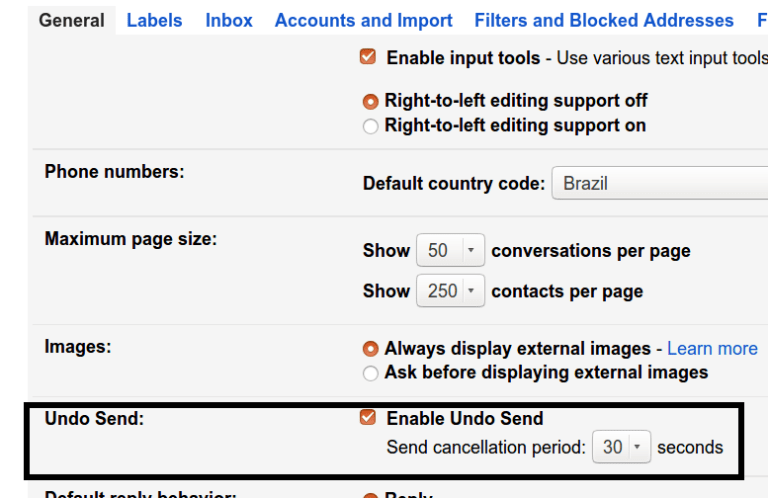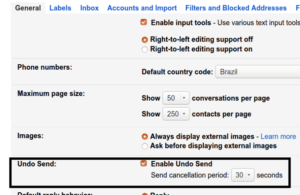 Here you can check the checkbox to undo or uncheck for the redo.
Moreover, you can also set the time period on which you can undo the sent email.
Now, if you are done with this setting, scroll down and click on the save button.
The setting will be saved and you will be able to Undo Sent Email in your defined time period.
Undo on ios Device:
First of all, make sure that you have downloaded the Gmail app as this feature works only with this condition.
Secondly, now, compose a mail and hit the send button to send this to the person.
Now, if you want to undo this sent mail, you can click undo button given at the bottom of the sent message.
Moreover, you can also edit the sent mail such as you can edit the address, content, subject line, BCC, CC and much more.
Finally, click on the save button and that's it. You edited email will be forwarded or you will be able to send Undo Sent Email.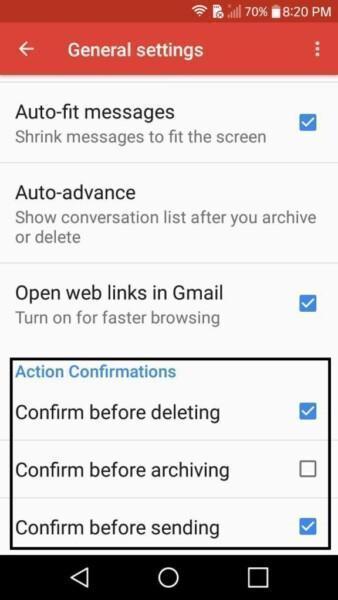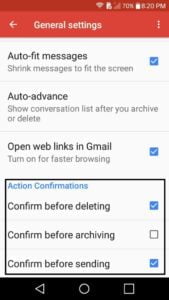 Related Article – First Foldable Samsung Galaxy F to Launch By the End of This Year