All You Need To Know About the Upcoming Movie Superstar
The gorgeous lady Mahira khan and Dashing Boy Bilal Ashraf are going to share the screen for their upcoming movie, Superstar. Indeed, Mahira perform well in her movie 7 Din Muhabat in. Now, this Diva is back again to shine the TV screens. On the other hand, Bilal Ashraf who give outstanding acting in Janaan, is again going to show his super acting and charming personality.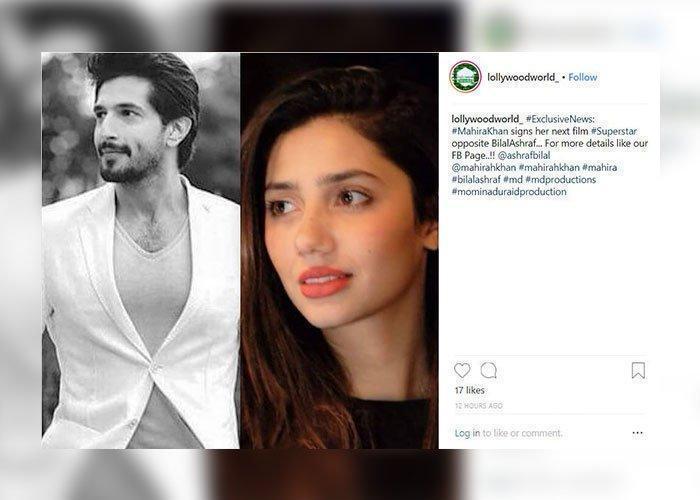 Now, both rock stars are ready to star in upcoming Movie Superstar. Although the much detail of the movie has not been revealed, but indeed it's going to be an amazing movie.
What's Amazing:
Mahira Khan's Super acting and beautiful face along with the excellent dialogue delivery and exceptional facial expressions will make this movie extra blockbuster.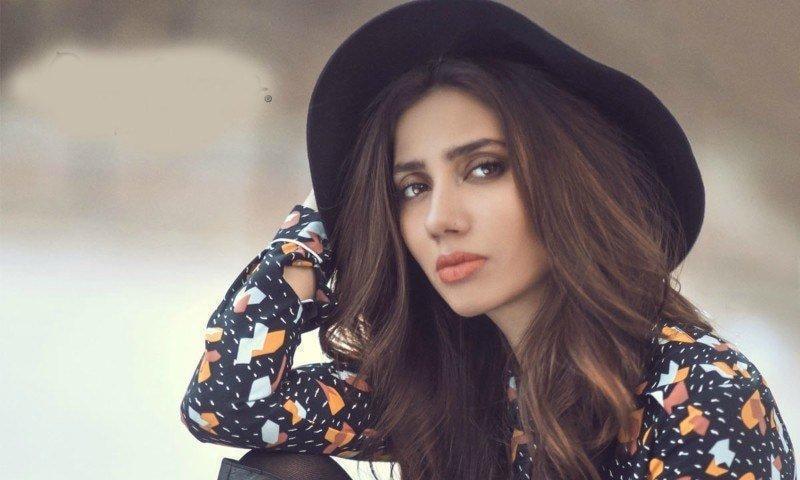 Dimple hype Bilal Ashraf, will take this movie at the top of the hills due to his charming personality, brilliant acting skills and indeed the perfect face.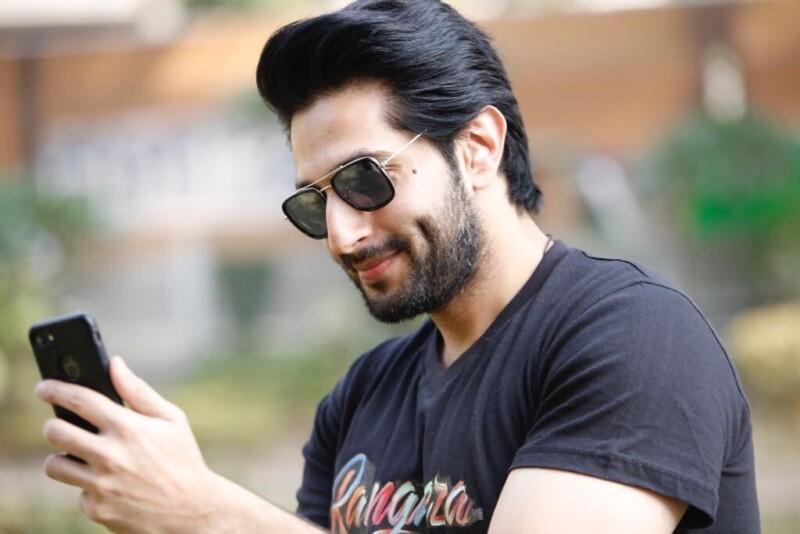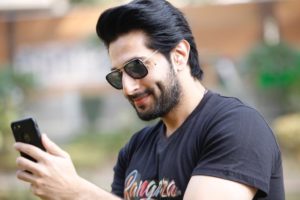 They both are going to give tough couple goals and their chemistry will fire the TV screens.  They Separately perform well but together they will rock.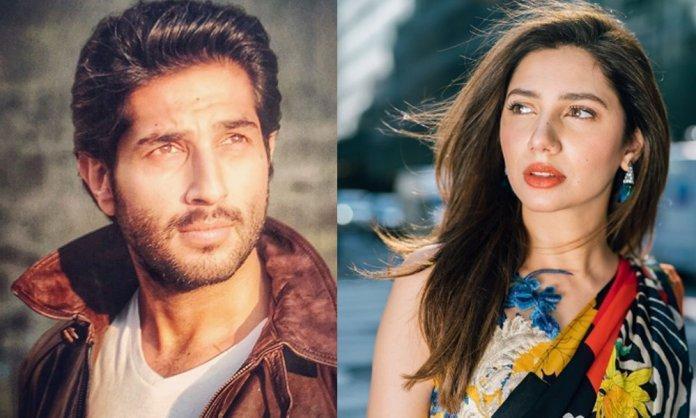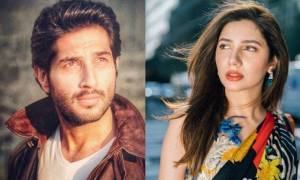 Theme of the Movie:
This movie is a perfect pack of comedy and romance which will snatch your hearts. Moreover, it will also deliver some social messages with immense expressions and exceptional story. The production house mina Duraid Said that, it is going to be a unique movie that Pakistani cinema have never tried before.
Although the names of the writers are not revealed but the story is to be written by some Indian writers. Moreover, the director of the movie has also given us an outstanding drama serial, Udari. Indeed, He will do better in this movie too and keep alive the reputation of Pakistani film industry.
Cast and Crew:
Mahira Khan
Bilal Ashraf
Ehtishamudin – Director
Azan – Music Composer
Momina Duraid – Production
Writers – Some Indian Writers (Names Not Revealed)
Atif Aslam – Singer (To Sung 2 Songs for the Movie)
The movie is expected to release next year specifically on Eid ul Adha or Eid ul Fitr. The producer Momina Duraid did not say anything about the release date but she hinted that it will be aired soon and will give tough competition to other movies.
Related Article – All You Need to Know About Sami and Ayesha Omer Movie, Kaaf Kangana