Now Make Fun via WhatsApp Video Call Feature With Your Friends & Family…!
Smartphones are most important for all of us as we perform many tasks with our handsets. To talk with family and friends, many social apps are launched as Facebook, WhatsApp, We Chat, Imo etc. Facebook and WhatsApp are two mostly used apps by people. Lot of people used these two apps nowadays. WhatsApp is considered as one of the world's most popular messaging app on Android and iOS. Now it is possible to call audio and video by WhatsApp with your loved ones. Here I am going to tell you about the new feature of WhatsApp. Now you can make WhatsApp Video Call and Audio Call with up to four people in your friend list at a time. Enjoy your calls by new feature of WhatsApp Video Call with your friends and family members.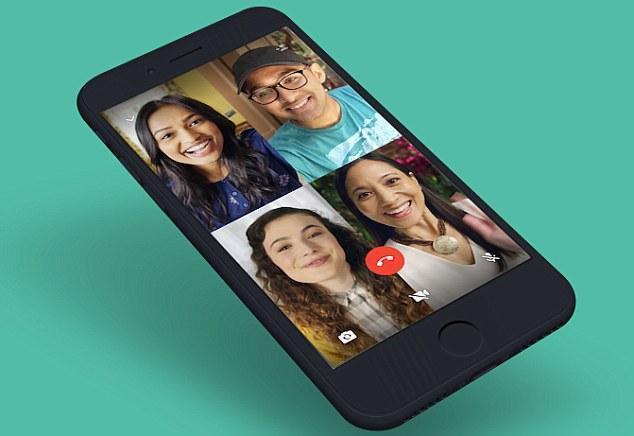 Details about WhatsApp Video Call Feature
Here is the great news by WhatsApp Corporation as it is possible to talk on video call with up to 4 persons simultaneously. From last few years the number of using WhatsApp has been increased. The WhatsApp users spend over two billion minutes on calls per day. Therefore, people enjoy a lot using WhatsApp Video Call feature with their friends and family. This facility of video calling is available for Android and iOS handsets.
Method of Calling & Participation
The WhatsApp Video Call would work like a chat group with up to 4 people at the same time. You can start the Video Call with your first friend by starting as one-on-one voice or video call. After this you should tap to the new add participant button for adding the second friend for video call. For adding the third friend in your video call again tap on the add participant button on the top right corner. By following this method you can add up to 4 friends or family members in WhatsApp Video Call at a time.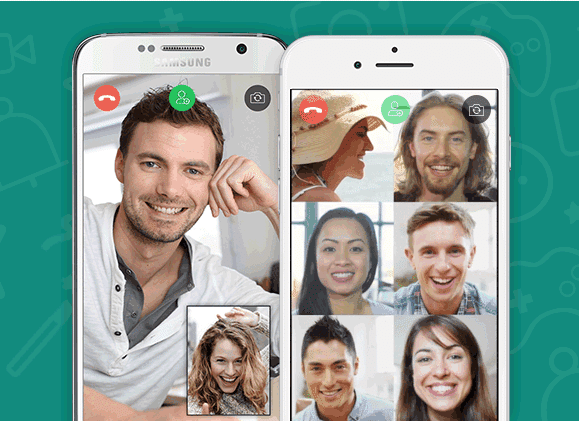 The WhatsApp Corporation claimed that WhatsApp Video Call is encrypted by end to end encryption. This feature is designed to work effectively and for getting the reliable results from all over the world.
The WhatsApp Video Call provides a high quality video and if the quality reduced then your network speed may be slower. Try to connect your handset with high internet connection for WhatsApp Video Call and for an uninterrupted video call. May be the number of video callers can be increased in future by WhatsApp Corporation.
Related Article|Send Voice Messages through LinkedIn| Get Rid of Manual Texting