All You Need to Know About Uber Injury Protection Insurance in Pakistan
No one is unaware about the Uber, a leading and securer transport company. They have tough competition with Careem, another transport company. Therefore, they have to launch more and more campaigns to compete with its competitor. Hence, Uber announced to provide complete Uber Injury Protection Insurance to its passengers and drivers. So, you don't need to worry about the safety costs while taking a drive through Uber. This insurance will start today, 1st August 2018 spanning more than 50,000 active Uber vehicles in Pakistan.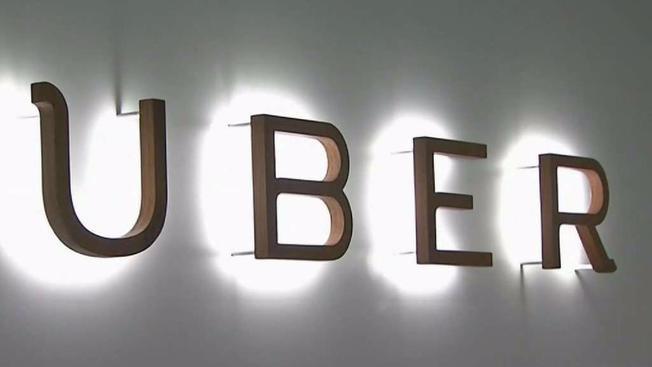 The head of Uber, Pierre Dimitri Gore Coty stated that;
We are pleased to announce such an amazing and leading insurance service in Pakistan for the ride sharing.
The president of Chubb Insurance said;
This amazing collaboration with Uber to provide this innovative driver partner insurance is a great part of ours. we are committed to supporting the efforts around the digital transformations and we are intended to provide the peace of mind to the people.
What is Injury Protection Insurance?
Uber has collaborated with Chubb Insurance Company to facilitate the driver partners and passengers. Through this insurance, the drivers and passengers will get complete injury protection insurance. It will cover all the medical expenses for the partner driver and the passengers. However, they have not disclosed the more detail about this insurance but they have to define minor details. In short, they will provide complete medical treatment without any cost while traveling with Uber.
Insurance is For:
This amazing insurance is applicable for the all driver partners having any vehicle such as;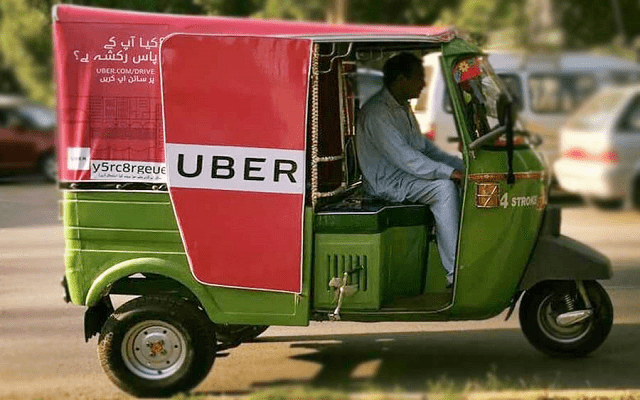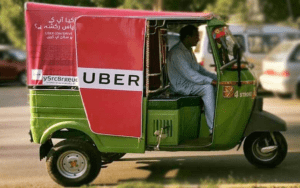 Conditions:
Unfortunately, if you met with an accident while traveling with Uber, you can get Injury Protection Insurance under the following conditions.
This insurance is only for Uber driver partners who are riding any vehicle.
Moreover, this insurance is only applicable to the drivers while they are riding Uber vehicle.
Basically, this insurance is for drivers. However, when the driver is riding the Uber vehicle and met with an accident, then its obvious that the passengers will also get injured. In that case, the passengers will also get complete financial help.
What Will Insurance Cover?
Financial Cost of Injury
Medical Expenses
Lost Earning Opportunities
Related Article | Now Order Your favorite Domino's Pizza Via Snapchat App – With One Tap