Captain Cool, Tuk Tuk, Mr. Dependable and what not, Misbah ul Haq has been called everything. Seeing him so fit and able to perform so well at the age of 42 gives me chills. He will surely be missed when he retires, I just hope he doesn't. Let's take a look at why this old youth will make us cry after his retirement.
1. Leader 
When he was awarded captaincy Pakistan team wasn't really a team, no cricket at home, controversies and everything, this guy went against all the odds and made Pakistan team one unit again.
2. Captain Chill
Despite all the criticism, Misbah stuck to his ways and never responded to his critics aggressively, he answered them on the pitch, with his batting, fielding and captaincy he showed the world how to get results without bragging about them. Humble dude.
3. Symbol of hope
People didn't really accept Misbah because of his defensive style and slow batting but deep down everyone knew even if the whole squad collapses Misbah won't fall down that quickly.
4. Inspiration
Making debut in England at the age of 42 and scoring a century, that doesn't sound easy at to me. But I ain't Misbah, only Misbah can do that and he did it. Doing push-ups at that age isn't easy either. Role model, if you ask me.
5. Down to Earth
He is probably the most underappreciated captain Pakistan has had in recent times. He got us to number 1 and no one ever saw arrogance in his attitude.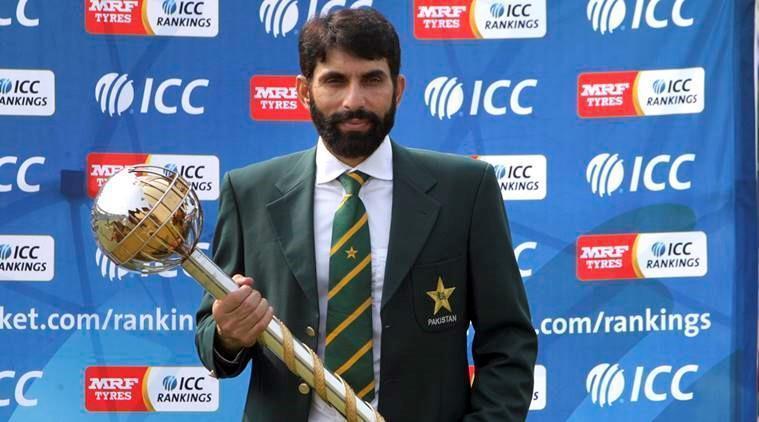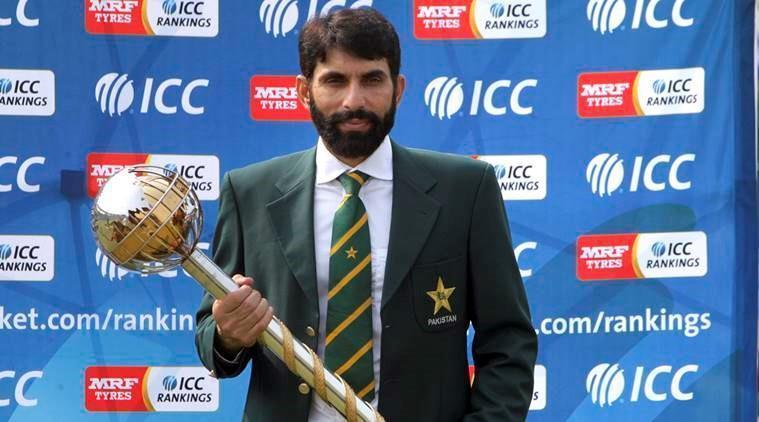 6. Consistency
Shutting up critics with his performance is the art Misbah is expert at. Most test wins as Pakistan captain and remaining top scorer for three consecutive years isn't no kids play.
Silent, resilient and motivated, let's just pray that he remains ageless as he is.