Pakistani Movie, Actor in Law Copied by Indian in the Form of , Bati Gul Meter Chalu
No doubt, Nabeel Qureshi's famous movie Actor in Law starring Fahad Mustafa and Mehwish Hayat gain significant popularity. This is the Om Puri's first and last movie in Pakistan and it really breaks all the records of success in Pakistan. A few days ago, the movie was shown in Mumbai to pay the tribute to late Om Puri. All the Pakistani as well as Indian audience like this movie due to unique story and script. But Actor in Law Copied by Indian directors in the form of the movie; Bati Gul Meter Chalu.
[youtube https://www.youtube.com/watch?v=ksiNI9UHEsI]
Recently, the latest Movie trailer of Shraddha Kapoor and Shahid Kapoor has been launched. Everyone was surprised to see that; Actor in Law Copied by Indians. Although, some Indian movies are the coy of many Hollywood movies and now they have star copying Pakistani movies too. This movie is copied by the director of Toilet movie. Here is the trailer for coming Indian movie;
[youtube https://www.youtube.com/watch?v=BoLTSoVPzQ0]
Actor in Law Copied:
In Actor in Law movie, the role of Fahad Mustafa is really powerful. Fahad had played the role of non-degree lawyer and how he solves the cases.
[youtube https://www.youtube.com/watch?v=dHFzS2s-2Sg]
On the other hand, Indian actor is playing the same role like the Fahad. He is also a non-degree lawyer who also resolves the public interest issues.
Moreover, Fahad fights the cases against the electricity and resolve the issues related to this. Hence he gains popularity the people.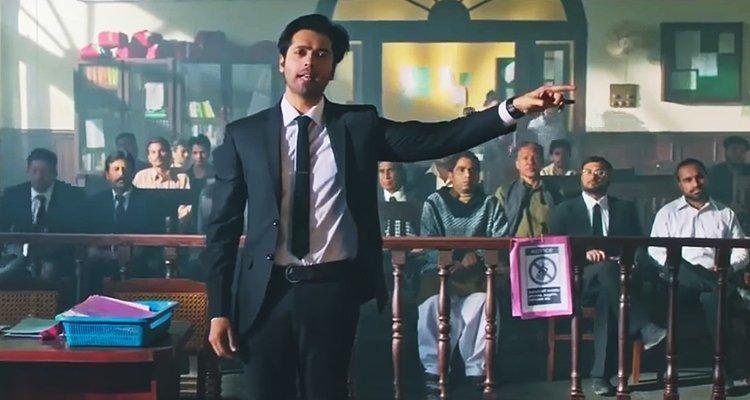 Surprisingly Indian actor is also playing the same role. He also fights for the electricity issue and how it affects the people.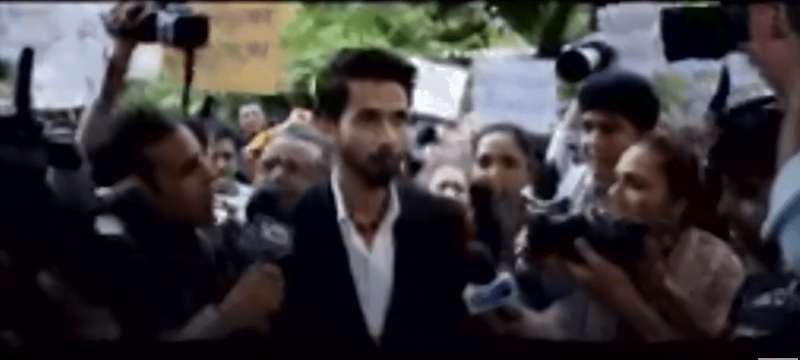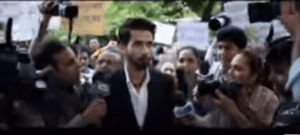 Furthermore, in the end, Fahad caught by the people for fake degree and Indian actor too.
Although, only the trailer of the movie named Bati Gul Meter Chalu; has been launched yet. The trailer seems the same copy of actor in law movie. From this, we can expect that the movie will also seem like our movie and it's hilarious. They have copied it without the consent of the original owner.
Nabeel Qureshi's Statements:
When the director of the movie has come to know about this, he called it an illegal act. He said;
This is not the first time when the movie is copied across the border. It is also copied by India in Odia language and trailer can be seen on YouTube. Whether the director knows about plagiarism or not is a question.
Actor in law movie is shown in Mumbai at the same date when the Trailer of this copied movie named Bati Gul Meter Chalu launched. So, the people will predict the actual issue and will understand that Actor in Law came first while the other one is copying.
Related Article  Top 7 Pakistani Drama Songs 2018– Best OST Songs (Worth Listening)