Its Possible To Block Individual & Group Chat via WhatsApp Report Feature…!
People love to do chatting with their friends and family members. The most widely used messenger apps are Facebook Messenger and WhatsApp Messenger. Both messaging apps are introduced many new features day by day. Many people are fed up from the unwanted people's messages on WhatsApp. The updating has been done now as WhatsApp Report Feature in Latest Beta Version 2.18.246 would come for Android Smartphones. The Report Tab is updated that lets you retain the chat history in WhatsApp Report Feature in Latest Beta Version. This version comes with a new and revamped layout for the Report feature for individual and group chats. The complete details of WhatsApp Report Feature are here for the android mobile phones.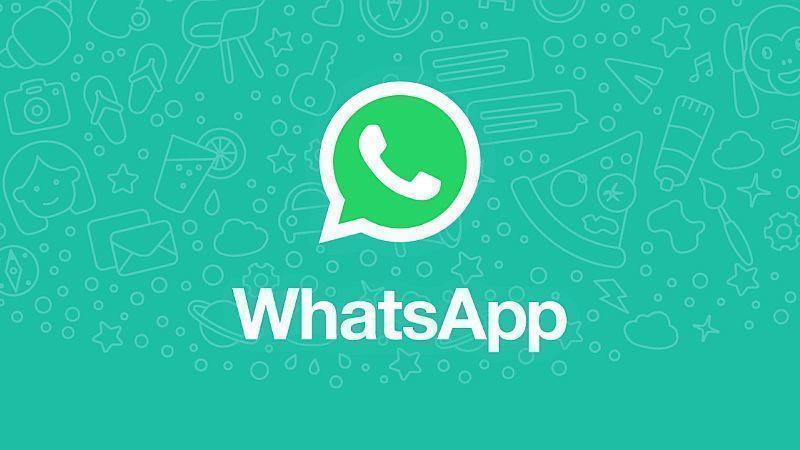 Details of WhatsApp Report Feature
Facebook owned a messaging platform as WhatsApp and now its new beta version 2.18.246 is coming with updated feature as WhatsApp Report Feature. In this beta version the layout of Report Features is updated for both individual and group chats. In this revamp an alert box would be appeared that would prompt a user to block an individual contact or to exit a group. Now you can block to unwanted contacts and leave a group rather than deleting messages from the conversation. Now it is possible to retain the chat history for any reported groups and chats. This was not available in old version but now it is available in new beta version of WhatsApp.
The purpose of this new WhatsApp Report Feature is to provide the flexibility to the users. Through this feature the users have option to choose between deleting and retaining chats for users that have been reported on the platform. We are expecting that this feature would get a few changes before it rolls out widely.
Method of Accessing New WhatsApp Report Feature
In order to access this new WhatsApp Report Feature in beta version you need to go in a group chat or individual chat. If you want to report an individual tap on the three dots menu and select View Contact Option. After this scroll down and click on Report option. In this way you can add the desired person in report list.
If you want to report in a group then click on three-dotted menu on the top right after this click on View Group Info and then select Report option.


Before this the users can only report individual conversations from their saved contact list. The chats that are not included in contacts can only be done blocked. But now through WhatsApp Report Feature you can report an individual as well as a group also. For this new WhatsApp Report Feature you need to enroll yourself in WhatsApp beta version from Google Play Store or loading the APK file from APK Mirror.
Related Article|Make WhatsApp Video Call Up To Four Friends & Family Members Simultaneously