Boycott HUM TV & Celebrities – Online Petition Started on Change.Org
Elections 2018, the biggest day for Pakistan history as next five years, in fact, the future of Pakistan depends upon this day. It's the responsibility of every person to cast the vote on this day and participate in the development of Pakistan. This time, HUM TV and celebrities who are going to attend HUM award 2018 did not cast their vote. Many popular musicians, singers, actors, and models are unable to cast their vote as they are traveling to Tornado Canada for 6th HUM award. In response, people Boycott HUM TV and Celebrities for not casting vote in Pakistan.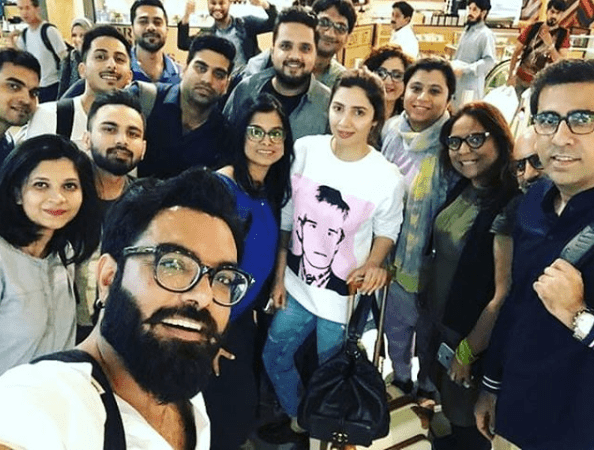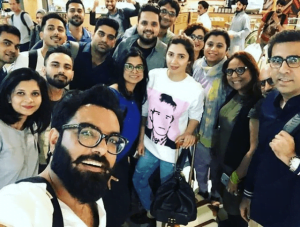 On Twitter, people badly slammed HUM TV and the celebrities who did not cast the vote just to attend the award ceremony. This thing breaks the heart of the people and they bash them badly. But thanks to some patriotic celebrities such as Farhan Saeed and Imran Abbas who raised voice against this hypocrisy.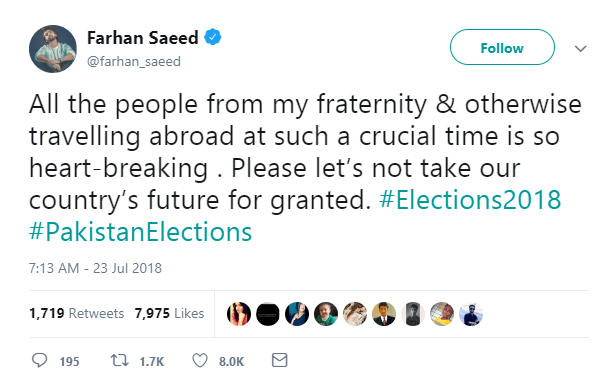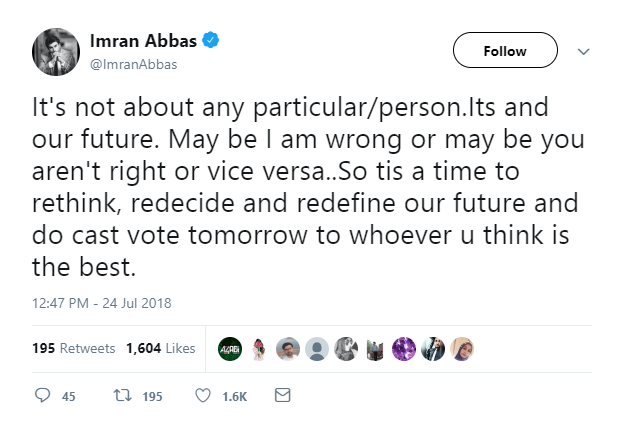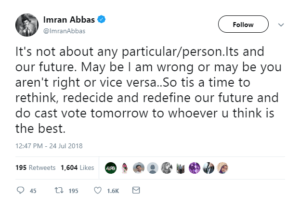 Boycott HUM TV & Celebrities Online Petition:
People started a Boycott HUM TV & Celebrities Online Petition on Change.org. The petition has been started against all the celebrities who are going to attend the award and the award host too. Almost 5,000 signature of the people has been posted on this petition. People posted their reactions and the main highlights of this are;
Its hypocrisy and they should be punished.
Boycott Hum Awards.
The boycott of the celebrities attending Hum awards.
Ban Awards.
See the following reactions of the people on the petition.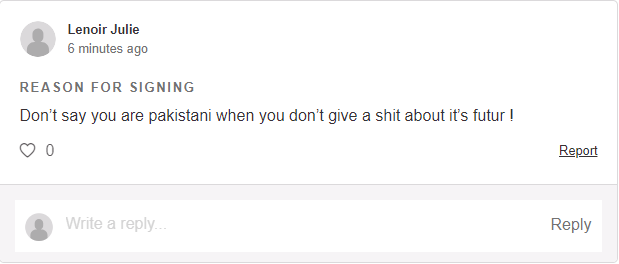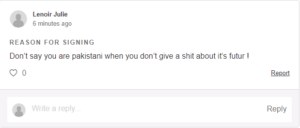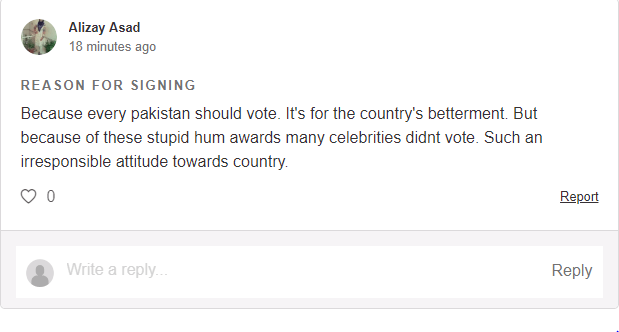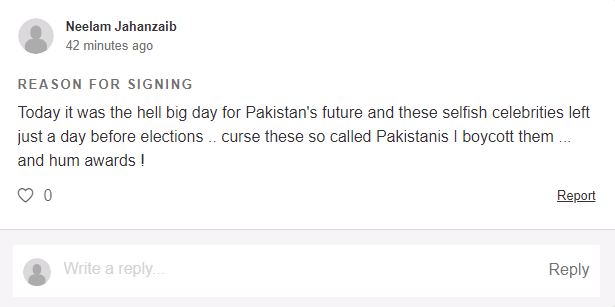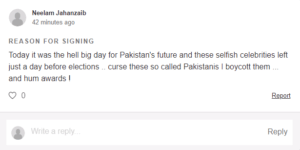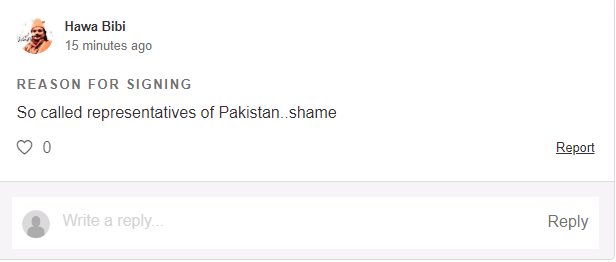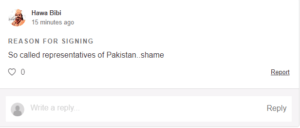 How to Sign the Petition?
If you are also against this hypocrisy, then rushed to the Change.org site and do sign the petition as well. Here is how you can sign the petition.
First of all, open the site (Change.org). Now, Sign up by providing the valid email and password as well as username. After that, submit the petition and you have completed one step.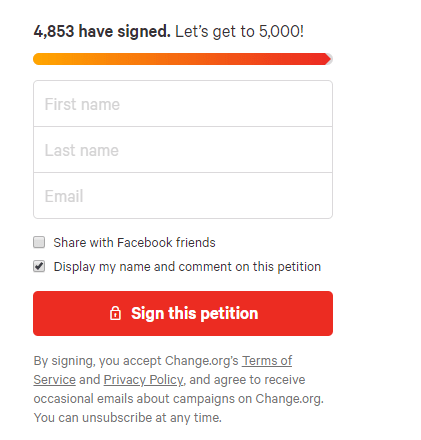 Now you can share it on social media such as on Facebook and Gmail. You can skip this step if you want. Finally, you can write your review about this and can submit it. It's all done.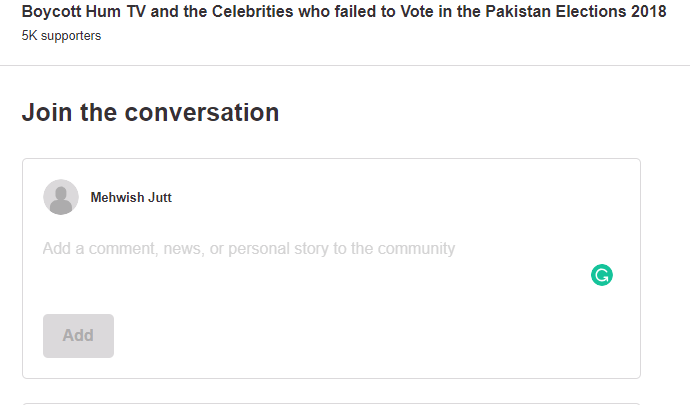 Related Article | SBP Launches Latest Ranking of Cheapest and Costliest Major Pakistani Cities