Cheapest and Costliest Major Pakistani Cities – Check The Latest Ranking
State Bank of Pakistan has launched the latest ranking of cheapest and costliest major Pakistani Cities. However, the ranking was so shocking as it is totally different from the previous years ranking. According to SBP, the ranking totally depends on Consumer Price Index Inflation (CPI). Therefore, SBP has conducted the ranking for 5 major cities; Islamabad, Lahore, Quetta, Peshawar, and Karachi. They rank the cities of Pakistan every year based on CPI. The ranking for this year starts from June 2017 to June 2018.
What is CPI:
Consumer Price Index Inflation (CPI) is the measure of the expenses that the people spent to gain facilities. The facilities may include both food and nonfood groups. The food group is related to the expenses that people spent to gain food facilities such as water, wearables, and electricity. Non-food includes education, transport, fuel, and others.
Cheapest and Costliest Major Pakistani Cities:
The ranking of Cheapest and Costliest Major Pakistani Cities depends upon the price of living, food, housing, education and other expenses. The below Ranking is from the top (Expensive) to bottom (Inexpensive)
1.Quetta:
The capital of Baluchistan, Quetta is ranked as the costliest city in Pakistan with highest CPI. The living expenses of Quetta is far high than any other city. The CPI of Quetta is June 2017 was 2.7% but in June 2018, it is 9.3 percent. However, the CPI gets the highest due to the cost of living and the highest food inflation. The food inflation of Quetta is 8.5% and nonfood is 9.8% which is the highest inflation.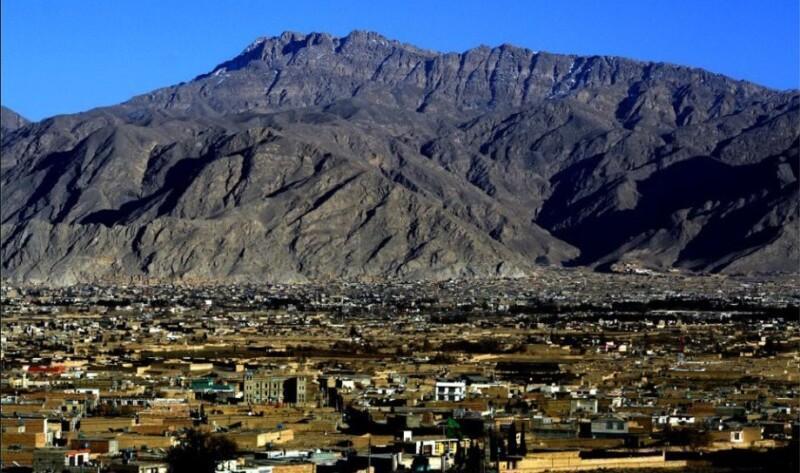 2.Lahore:
The city which is costliest at number 2nd in Lahore, the capital of Punjab. The inflation rate in Lahore is 5.2% as compared to previous years' inflation that was 4.9%. The previous year, Lahore was ranked number one costliest city due to the high cost of living but now it's on second.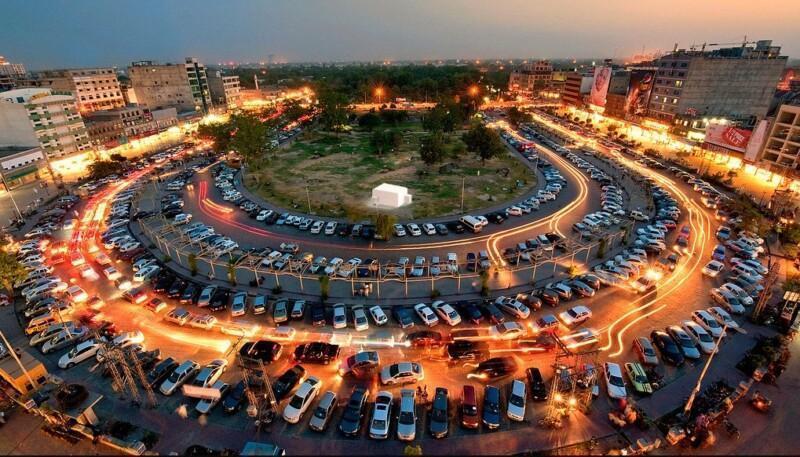 3.Peshawar:
The capital of KPK is at the third number in term of costliest cities of Pakistan. Hence, the CPI in Peshawar has been raised as compared to the previous year due to living and other expenses. The previous inflation rate was about 3.2% and now its 4.8%.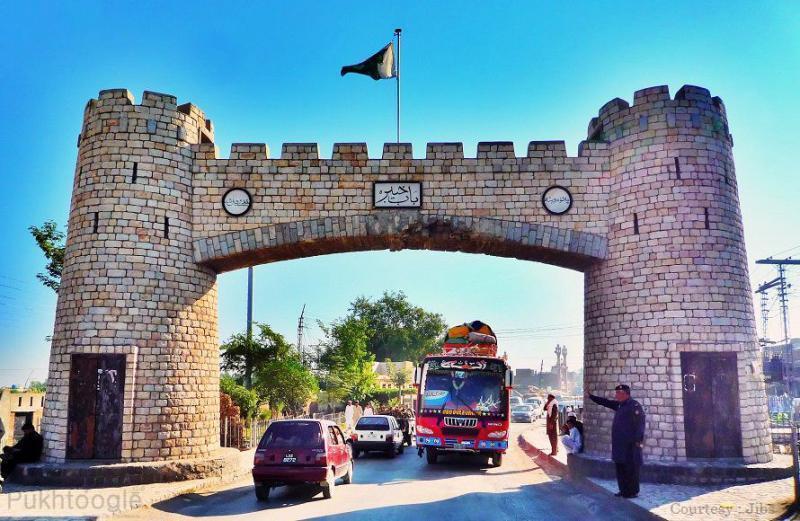 4.Karachi:
The capital of Sindh, Karachi is ranked at number 4 when we talk about costliest cities. The current inflation rate of Karachi is 4.8% approx. And previous is 3.1%. the inflation rate has been increased with the remarkable amount.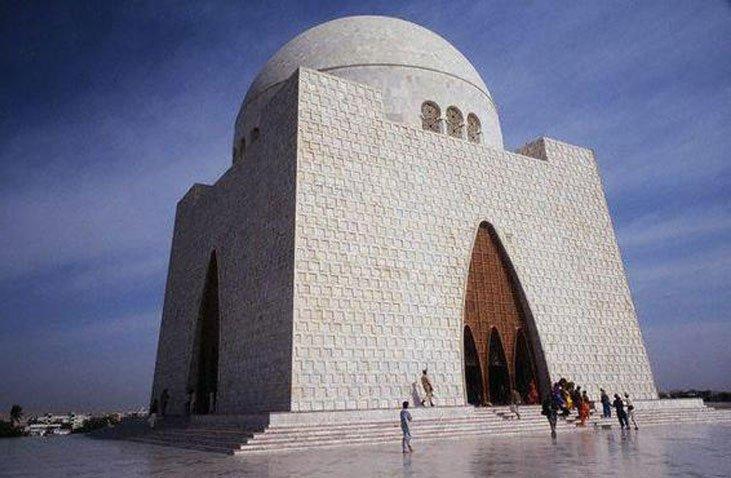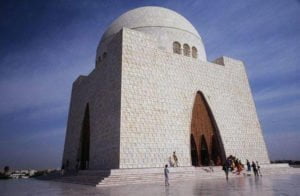 5.Islamabad:
That's something shocking as compare to previous years' inflation. Islamabad is ranked as the cheapest city to live in Pakistan. However, the Islamabad has the lowest food inflation, nonfood inflation, and cost of living among all the major cities. Whereas, The food inflation rate is approx. 3.1% whereas the non-food inflation is 5.1%.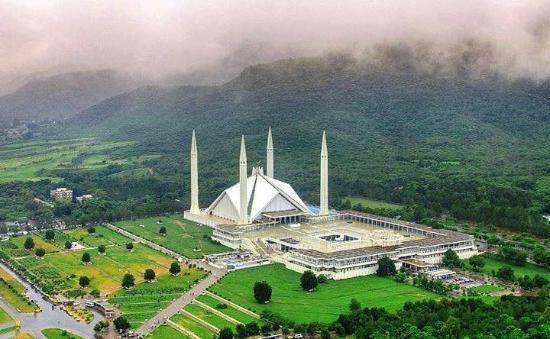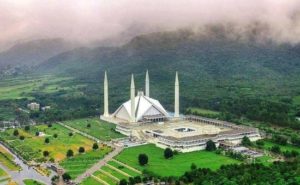 Related Article | Pakistan's Cities Name History | Worthy Information to know