Are you a PUBG lover? The fever of PUBG is not new as for the last many years people are deeply connected with this game. It is without any doubt one of the highly played online video games. More than a million times, this game has been downloaded everywhere on mobile phones.
If you are one who is fond of playing this game then today's article is for you. In this guide, we will enclose how to buy UC for the PUBG game in Pakistan. Let's get started.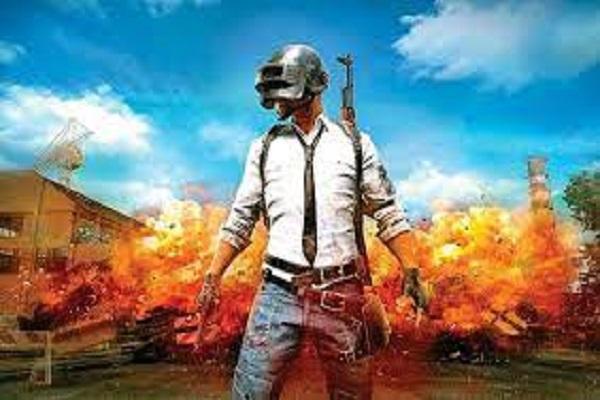 How to Buy PUBG UC in Pakistan
UC which stands for unknown currency is essential to make online battlefield games interesting and advanced. When we talk about buying UC, the only site that comes to our mind is Pubg UC Midasbuy where you can easily get your hands on different currencies.
If you want to buy it from local services you have to follow the below-mentioned instructions. I will explain it by defining methods among which you can choose any one as per your ease.
Buy PUBG UC in Pakistan with EasyPaisa
Follow the instructions in order to get UC with the Easypaisa method:
To begin the process, go to https://www.midasbuy.com/midasbuy/pk website. Midasbuy pk or Midasbuy Pakistan is a PUBG certified website where people buy games or UC.
On the top, you will come across a flag option. Choose your country Pakistan and click on the 'go' option that you will find at the bottom.
Click on the Purchase button. You will come across different options that you have to fill including Player ID, Payment Method, Select Product etc.
In Select Product, you will be given different options. You may select according to your UC requirement. Choose it and click on 'Pay Now.'
You will proceed to a new tab where you have to enter your mobile number. However, make sure that number has an easy Paisa account.
From Menu choose 'Approval Button' and you are done.
Buy PUBG UC in Pakistan with Jazz Cash
For Jazz Cash, you have to follow the same steps mentioned above. Again go to Midasbuy pk which is also known as Midasbuy PUBG. Repeat the same steps mentioned for the Easy Paisa process. However, the only difference is to choose the 'Jazz Cash' option instead of Easy Paisa.
Other Methods
Apart from these two, you can follow two other methods to buy UC for PUBG Game i.e Using Cards or Telenor. On Pubg UC Midasbuy while entering Player ID you need to choose payment methods in which these two options are also available.
In order to choose the car option, click on that bar. Choose the card from which you want to pay for UC and you will be all set to receive your UC. Similarly, you can choose the Telenor option in this regard.
Hence, buying UC for PUBG in Pakistan has no longer remained a complicated task. Buy UC and enjoy the advanced features of PUBG.