Engin Altan Düzyatan (Ertugrul Ghazi) is a man that genuinely does not need any introduction in Pakistan. Engin or the very famous Ertugrul Ghazi became popular in Pakistan, thanks to his incredible performance in the very famous Turlish Drama Dirilis: Ertugrul.
Even though he has appeared in many dramas and movies before Ertugrul, that particular drama provided to be the launching pad for his career. He is now a household name in Turkey and Pakistan alike. While Esra Bilgic has taken up many endorsements from Pakistan and expanded her career in this country as well, Engin Altan Düzyatan (Ertugrul Ghazi) is a little hesitant.
Which is why Pakistanis are so curious about him and want to know more about him. If you are a fan of Engin Altan Düzyatan (Ertugrul Ghazi), here is a brief biography and introduction of our very own Ertugrul Ghazi.
Engin Altan Düzyatan (Ertugrul Ghazi) Biography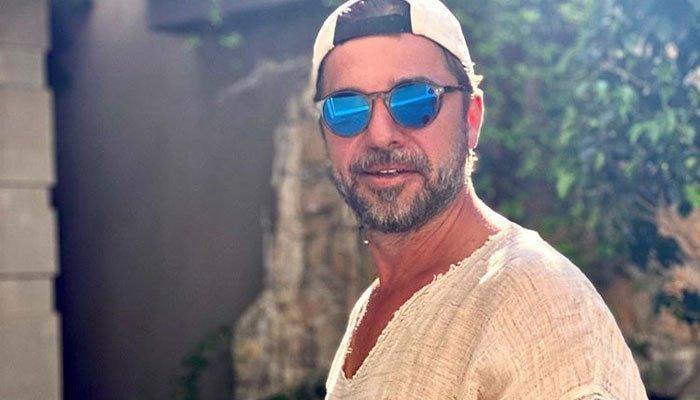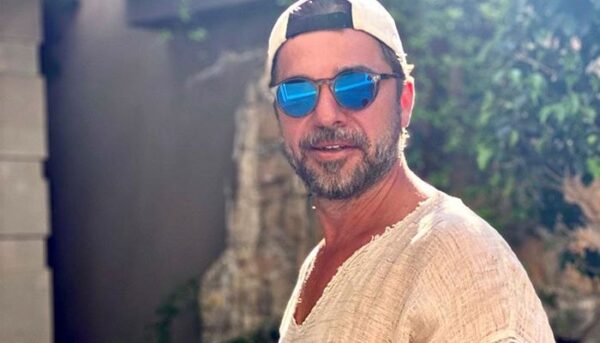 Here are the complete details of Engin Altan Düzyatan's (Ertugrul Ghazi) life, education, career and more.
Basic Information
Name: Engin Altan Düzyatan
Date of Birth: 26 July 1979
Age: 41
Nationality: Turkish
Zodiac Sign: Leo
Height: 6 feet
Weight: 75 kg
Engin Altan Düzyatan was born in Karşıyaka, İzmir, Turkey. He started his professional career by working at Kenter Theater and he even directed a play at the Diyarbakir State Theater. He started his television acting career with a supporting role in a drama series called Ruhsar and later appeared in multiple supporting roles in different dramas before landing his lead role in Kedin Her Zaman Haklidir. He went on to host a game show and then he was chosen to play the role of Ertugrul Gazi in 2014. The series went on till 2019.
Education
Engin Altan Düzyatan started acting from his high school days and always thought that was the right path for him to go on in his future. He enrolled in Dokuz Eylül University to study theatre where he received his bachelor's degree as well as a master's degree, after that he moved to Istanbul to start his professional acting career.
Personal Life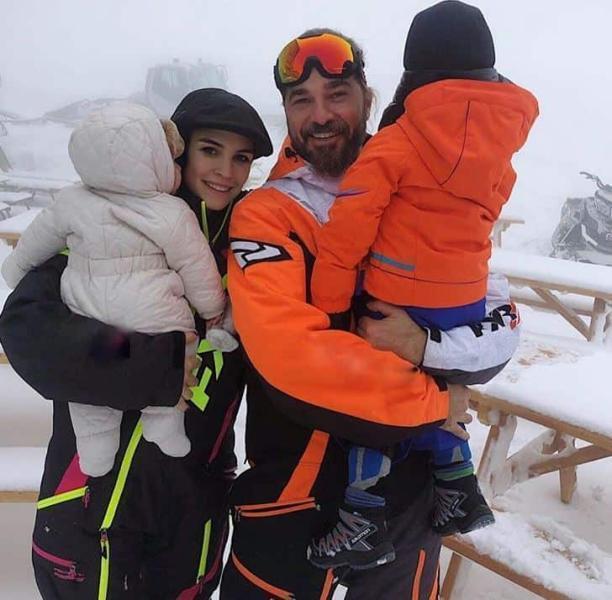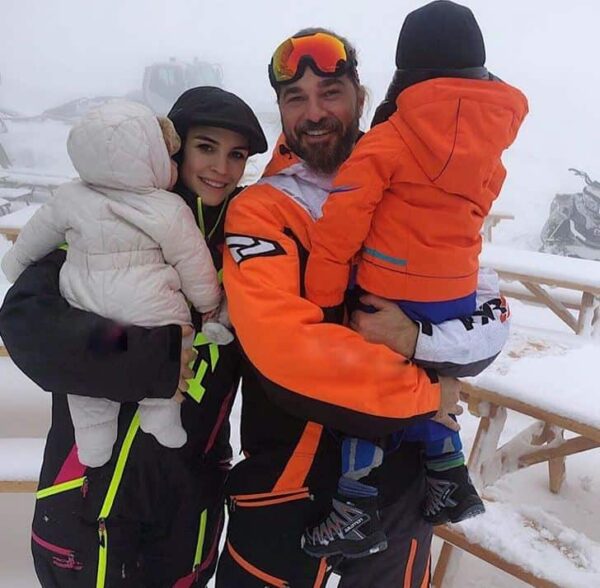 Engin Altan Düzyatan's parents were migrants. His father is Mevlan Düzyatan and his mother's name is Gülşen Düzyatan. He also has a brother whose name is Alpay Selim Duzyatan. He got married to Neslişah Alkoçlar in 2014, who is the daughter of famous Turkish footballer Selim Soydan and actress Hülya Koçyiğit. The couple welcomed their son Emir Aras in 2016 and later also had a daughter Alara in 2018.
Social Media Details
Twitter Account:
Engin Altan Düzyatan is not that active on his social media accounts but he is more active on his twitter. You can follow him there to stay up to date about his life.
Instagram Account:
Much like his Twitter account, he is active on his Instagram account and regularly shares his selfies and thoughts with his fans quite often.