First thing you need to know before applying is what type of use meets your purpose. That depends on you purpose of visiting France actually. Business visa is required for business purposes while tourist visa is required for short stay. Then comes the procedure.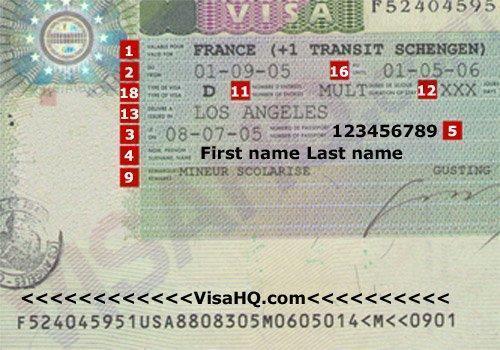 Procedure:
Procedure includes filling in an application, that can be acquired from French embassy or downloaded from web and then submitting it with all the required documents. All of your documents along with visa application form must be submitted at the French embassy in Islamabad. The procedure goes like this:
Application form
Documents and supporting documents
Visa fee
Acknowledgement of visa application
Collection of other relevant data
Processing of application
Decision on whether visa is granted or not
In case your visa is issued, your passport will have a sticker on it otherwise not.
In case of refusal you may appeal and get your case reviewed.
Requirements:
Following documents are required:
Duly and accurately filled, signed visa application form
Passport that is valid for at least three months beyond its expiry date
Photographs, maximum 3, meeting the official standards
Salary slips or bank statements that show you have a sound financial status
Evidence that supports the reason of your stay at France
Visa office may ask for additional documents
Your documents will not be returned to you so make sure you submit copies only and not original documents.
Fee requirements:
For short stay and business visa total fee is 6530 rupees including service charges. Long stay visa fee is 99 Euros.
Contact details:
Contact details and office timings are as follow:
Call Centre # 111-786-111
Fax No. : 92-51-226-6474
Website : http://www.aegfrenchvisa.com.pk
Email: aegfrenchvisa@aeg.com.pk
Visa Office Timings
Working Days: Monday to Saturday