All About KPK Health Department (Vision, Mission, Donors, Projects)
As all other provinces of Pakistan have individual health departments for the people of the respective province. Khyber Pakhtunkhwa also has its department named as KPK Health Department by the Government of Khyber Pakhtunkhwa. This Health Department is in KPK that is serving the best medical healthcare services to the people of KPK. The KPK Health Department is headed by Secretary Health who is assisted by One Special Secretary, two Additional Secretaries and a Chief Planning Officer. There is also a Health Sector Reforms Unit (HSRU) that is made up of a small project. The HSRU was established in the Department to carry out research activities and work on reforms being introduced in the Health Department. The Chief of HSRU heads the unit and is assisted by 1 Deputy, Chief and 4 Coordinators. Here are the details of KPK Health Department.
Mission Statement
The mission of the Department of Health Government of Khyber Pakhtunkhwa is to protect the Health of all citizens in Khyber Pakhtunkhwa Province.
Vision Statement
The Department of Health will reorganize the Health Sector in Khyber Pakhtunkhwa Province with clear distinction between regulation, financing and provision of health services in order to achieve the optimum benefit within the available resources for the people of Khyber Pakhtunkhwa Province. The government's role as a guardian for the health of the citizens of Khyber Pakhtunkhwa Province is to regulate according to international standards the quality of health care services and health care providers and medical training institutions.
Attached Units with KPK Health Department

Here are some units that attached with KPK Health Department for providing the best healthcare services on reasonable prices. The aim of these units is to increase the public satisfaction level and cure their diseases. These are as follows:
Health Regulatory Authority
Medical Faculty
Provincial Health Service Academy
Directorate General of Health Services
Medical Health Foundation
Donors Linked to KPK Health Department
The below mentioned are important donors that support KPK Health Department. The goal of these donors is to save the precious lives of Pakistani people with ease and comfort. These are as follows:
German Technical Cooperation
Save the Children Pakistan
Pakistan Initiative for Mothers and Newborn (PAIMAN)
Department for International Development Pakistan (DFID)
UNICEF Pakistan
USAID Pakistan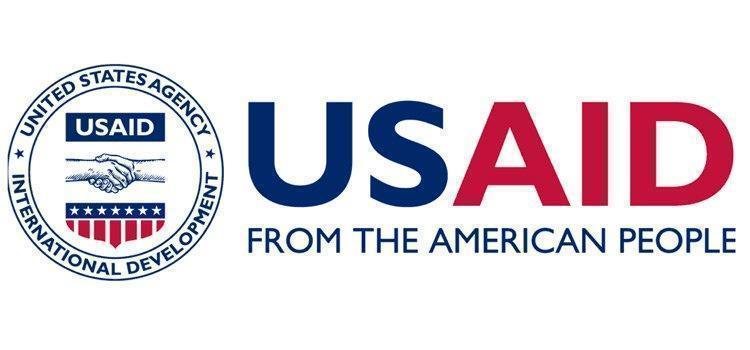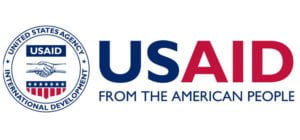 Main Projects of KPK Health Department
Provincial AIDS Control Program NWFP
Expanded Program on Immunization in NWFP
TB Control Program Khyber Pakhtunkhwa
Prime Minister Program for Prevention and Control of Hepatitis in NWFP and Fata
Malaria control Program Khyber Pakhtunkhwa
National Maternal Newborn and Child Health Program NWFP
National Program for FP and PHC
Contact Details
Office Address: Health Department Government of Khyber Pakhtunkhwa
Address: Civil Secretariat Khyber Road Peshawar
Related Article|Punjab Health Department Pakistan| Specialized Healthcare & Medical Education