Young Model Anam Tanoli Committed Suicide – Here is How Celebrities Reacts
Most of us see many persons which are suffering from severe depression. Most of them take proper treatment by considering it a severe disease while others ignore it. This usually happens when a person is surrounded by many stress conditions which cause mental illness. The same thing happened with Pakistani famous model Anam Tanoli who found dead in her house. The 26-year-old young model has recently returned from Italy and she was suffering from unadorned depression.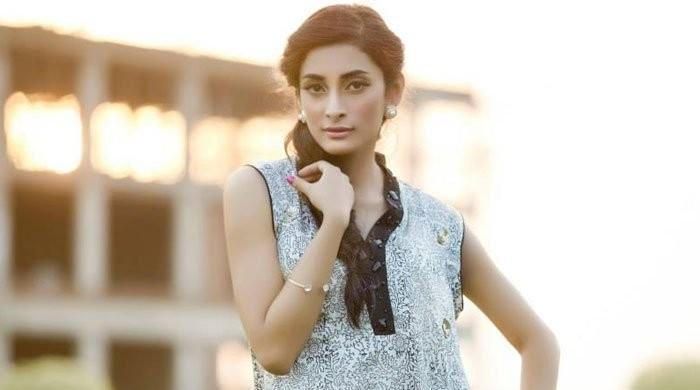 As there are a huge number of people so the gossips about her death are. Some people said that she was bullied and criticized for her choice of profession. That's why she starts taking depression about the bad words of the people and committed suicide. Some other said that she was in love with a man who doesn't love her. While other said that she has some family issues which forced her to take such a big step to end up her life.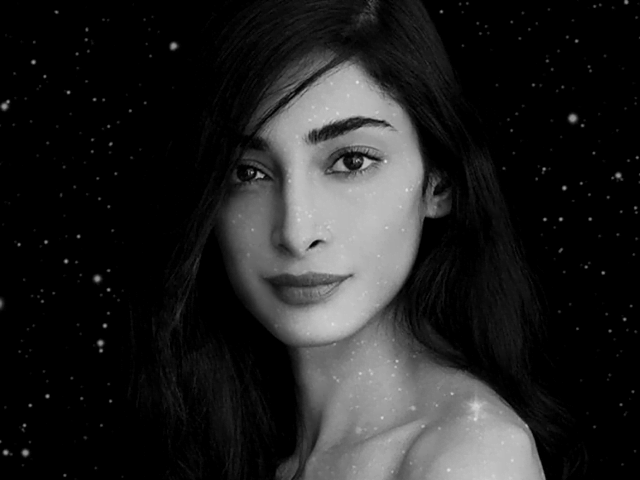 Reactions of Celebrities:
On her shocking suicide, many celebrities who know her rushed to the twitter and convey their views about her. The famous actress from Janan, Armeena Rana Khan said that;
A Young Model from Pakistan returned Italy died today. By her face, it is showing that she has committed suicide. I wonder which cause her to take such a severe action to commit the suicide. RIP.
Another celebrity Fifi Haroon also said kind words for her and said that,
A very happy girl from Venice Italy who returned a few months ago is now dead. She is found dead while hanging to the ceiling fan of her apartment. Is it a murder or suicide? I personally don't know her but I am so disturbing after listening to this. Anam Tanoli what happened?
The Reaction of Fans:
Apart from the celebrities, her huge fan following also condemn bullying and criticism as it can ruin the life of the people. A die heart the fan, also tweeted while sharing the post of her and also said some kind words for her. She also condemns the bullying and blames people as well as the industry for this suicide.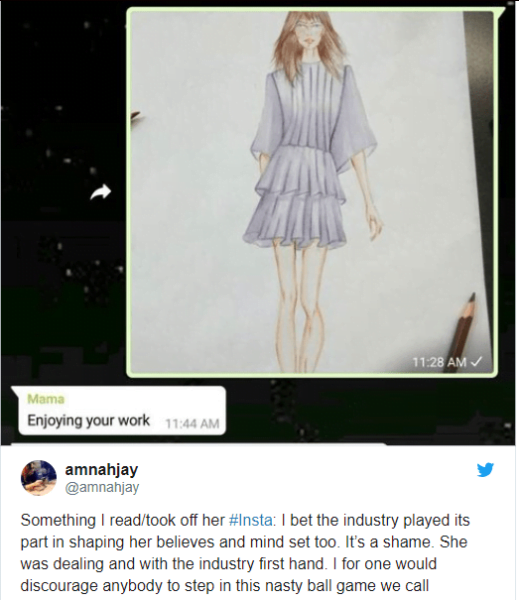 Is it a suicide or Murder? Some of her fans are still confused and want this case to solve soon.

A fan also gives an alarm to the people by saying that everyone can be a victim of this killer depression. You must take care of your friends and family.

Related Article – Is Amir Liaquat Going to Leave PTI? How is Amir bashing the Leadership?