Zhalay Sarhadi will be a Desi Woman in Pakistani Drama Serial Qismat !!!
Entertainment is a thing which changes the mood of a person, as it is the best way to tell people about the real life issues and problems that are in their lives. They know about our societies issues that are highly increasing day by day. In this regard, lot of Pakistani dramas have been on air and here is a new Pakistani Drama Serial Qismat which is also under the production process. If we talk about the top actors and actresses then there is a very large list of those. Therefore, here I am going to tell you about the two most talented and skilled Pakistani actors that will perform lead roles in Pakistani Drama Serial Qismat. These two are Zhalay Sarhadi and Aijaz Aslam along with many others.
Pakistani Drama Serial Qismat
Zhalay Sarhadi is one of those actresses who has given many excellent performances in Pakistani dramas. Mostly she perform negative roles but this time she would be a desi woman rather than to be a selfless in Pakistani Drama Serial Qismat. This time she would be like a woman who loves everyone but forget to love herself.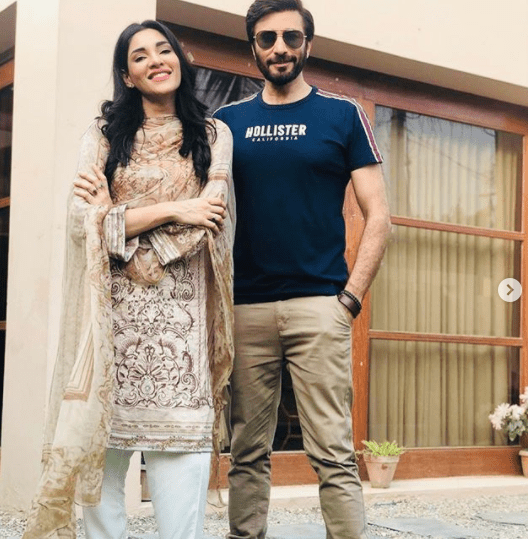 Story of the Serial
Zhalay is playing the role of Mehreen who is a woman from middle-class background. She spent an unfavorable life, constantly juggling problems related to marriage, motherhood and life also. She fights for love and acceptance from her family and the story revolves around their deceit.
Recently Pakistani Drama Ishq Zahe Naseeb was on air that is one of the most watching drama this time. Here are the details of drama serial.
More about Drama Serial
Zhalay co-stars with Aijaz Aslam in this drama serial. The Drama Serial Qismat is slated for Express TV. It is scripted by Salma Younus and directed by Musawir Khan. Moreover, the production comes from the versatile actor Aijaz Aslam himself.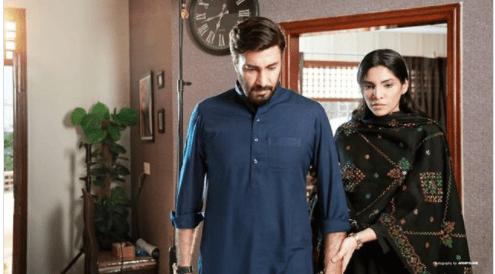 Cast of Qismat Drama
Beside Zhalay Sarhadi and Aijaz Aslam this drama has the fantastic cast, these are all here as:
Mariam Tiwana
Laiba Khan
Faraz Farooqui
Ilsa Hareem
Sabeha Hashmi
Rana Shabir
Tariq Jameel
Rubina Arif
Zulqarnain Hyder
Humaira Zahid
Sabahat Bukhari
Releasing Info
The drama serial Qismat has not yet announce the releasing date. But we are hoping it would be announce soon in this year.