Romantic Comedian Film Parey Hut Love would Come in 2019…!
The preparations for Eid-ul-Azha 2019 have been started by the Pakistan Entertainment Industry. Another romantic comedy film has been started to shot by the name of Parey Hut Love. Many finest, experienced and talented actors are working on this movie to entertain its viewers. Asim Raza is directing this film and Sheheryar Munawar and Maya Ali are playing the lead role in Parey Hut Love movie. Ahmad Ali Butt would also be in this movie with Sheheryar's friend role. Here are some details about this movie that are unveiled yet.
Parey Hut Love Film
A new Pakistani romantic comedian movie has been shooting for next year. It would come on next year on great event of Eid-ul-Azha to make more fun and enjoyment. This film is directing by Asim Raza and featuring on Sheheryar Munawar and Maya Ali with lead role. Another brilliant actor Ahmad Ali But would also play the Sheheryar's friend role in Parey Hut Love movie. There are also many other talented actors in this film to entertain its viewers. The new Pakistani film Parey Hut Love would be release on Eid-ul-Azha 2019.
Cast of Parey Hut Love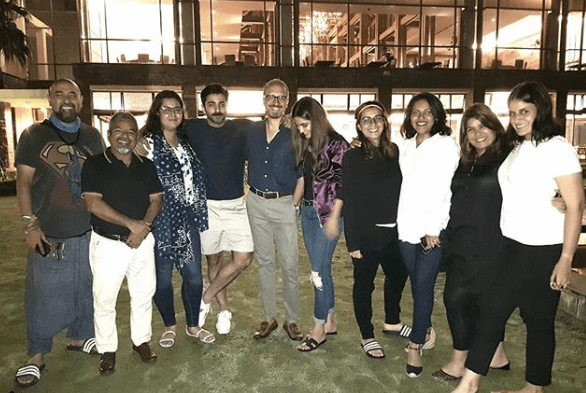 Cast of this film is can be viewed in the pictures and behind the scenes. Many shining starts of Pakistan Entertainment Industry would be appeared in this movie. Some of them are as follows:
Sheheryar Munawar
Maya Ali
Ahmad Ali Butt
Zara Noor Abbas
Rachel Viccaji
Hina Dilpazeer
Parey Hut Love was initially starred Mahira Khan but she was replaced with Maya Ali due to the clashing schedules. But Raza said However, Mahira is still very much part of the film and would play "a special role." The director of this film Asim Raza shared 1st poster of this film on social media. He shared this poster on celebration of their first milestone of this film.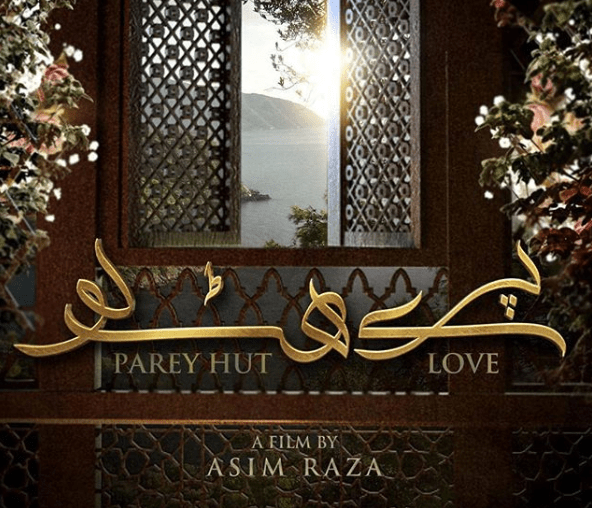 Story of Parey Hut Love
The director of this movie is Raza and he was speaking about the plot of the film and said " Parey Hut Love is a contemporary romantic comedy film primarily set in Pakistan and Europe. The basic premise of the film is an unlikely romance of young free-willed, commitment-phobic and a beautiful, strong-willed woman. They happen to meet and fall in love over a series of unplanned encounters." He also added its story plays on an underlying fear of today's generation committing to anything in life. Parey Hut Love promises to be a journey of romance, emotion, drama and much more for two hours."
Releasing of Parey Hut Love
The Pakistani romantic comedian film would be released on Eid-ul-Azha 2019. The shooting has been started and there is only one thing that we can is the patience. So be ready for a great fun with excellent actors of Pakistan Entertainment Industry.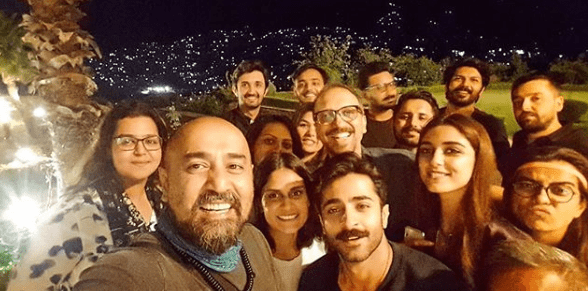 Related Article|Ahmad Ali Butt Talk about Paray Hut Love Film|Eid-ul-Azha 2019