Pakistani Stars that you may Show in Marvel Series for Pakistani Version…
The Marvel Series are viewed by not only in foreign countries but also in Pakistan and India. There are lot of fans of this series from all over the world. Shah Rukh Khan has been selected as for Indian version of Marvel Series. There are also many Pakistani actors that would work very effective if they perform their role in this Series. There are many talented, skilled and excellent stars in Pakistan Entertainment Industry that can work for this Series in Pakistani Version. In this list they can be Humayun Saeed, Ali Rehman, Shan, Saba Qamar, Ahsan Khan, Ahad Raza Meer, Adnan Siddiqui and Sajal Aly. These are the finest actors of Pakistan Entertainment Industry. All these actors worked in this industry from many last years. So here is the complete list of Pakistani actors for Marvel Series in Pakistani Version.
Marvel Series in Pakistani Version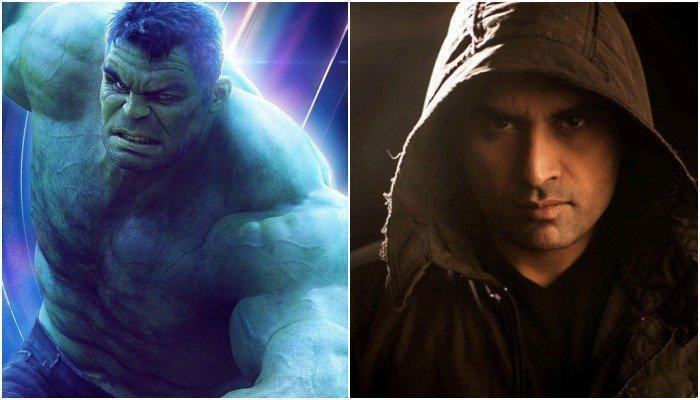 Pakistani people also like this thrilling Series and give the positive response of these movies. In future if they make Marvel Series in Pakistani Version then many talented actors would be in this Series. Here are the brilliant Pakistani actors for this Series.
Humayun Saeed as Hulk
Ali Rehman as Iron Man
Shan as Walvern
Saba Qamar as Black Widoe
Ahsan Khan as Loki
Ahad Raza Meer as Syclopus
Adnan Siddiqui as Doctor Strange
Sajal Aly as Rogg
This is the list of Pakistani actors that should be in this action Series for Pakistani Version. It is just suggestion but we are waiting for Marvel Series in Pakistani Version. So that all these finest actors and actresses can show their extra talent in their field.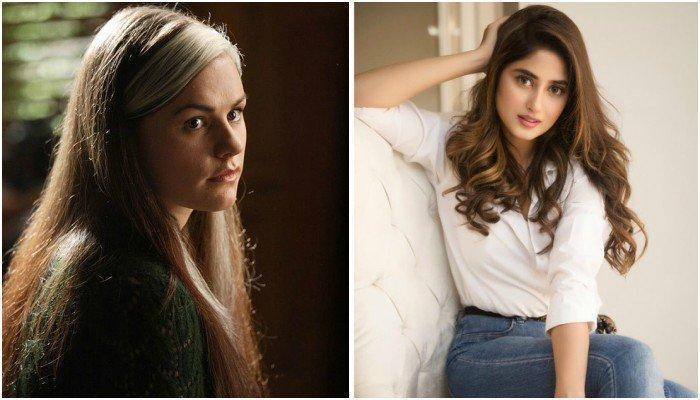 Main Roles in Marvel Series
There are some important roles that are included in all Marvel Series. These can't be changed and these are as follows:
Hulk
Iron Man
Walvern
Black Widoe
Loki
Syclopus
Doctor Strange
Rogg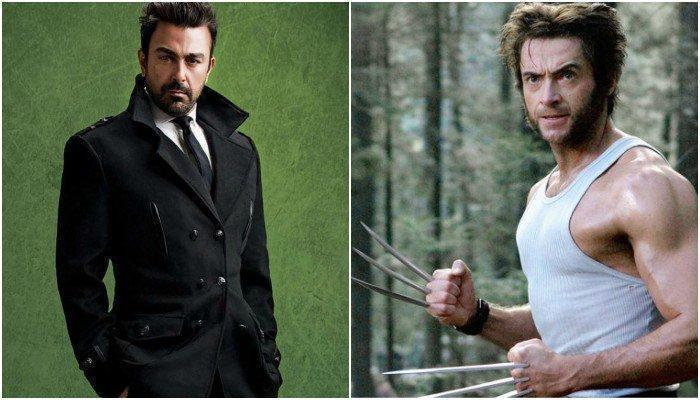 Marvel Series in Indian Version
There is a large No. of the fans of this Series across the world. Many movies are made under the banner of Marvel Studios. There are many talks about the Pakistani and Indian actors that can fit in this Series. Vice President of Marvel's creative development Stephen Walker said that they would like to select Bollywood king Shah Rukh Khan for Indian Version. Due to the positive response from the fans they decided to make its Indian version.
Related Article|Parey Hut Love Unveiled Crew and Story of the Film| Eid-ul-Azha 2019