The highly anticipated game, The Lord of the Rings: Gollum, is set to launch on Thursday, May 25th. However, the entire game has been leaked online prior to its official release. With respect to avoiding spoilers, we refrain from sharing or providing links to any related content here.
However, it has come to our attention that an individual uploaded a complete video walkthrough of The Lord of the Rings: Gollum on YouTube. The video has since been taken down but remained online for several hours before its removal.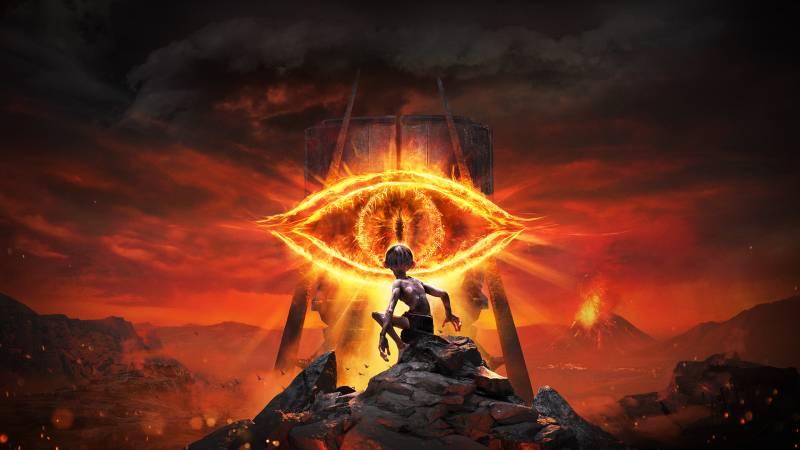 Discussions surrounding the leaked footage can be found on both Reddit and resetera. IGN has contacted the game's developer, Daedalic Entertainment, seeking their comment on the matter. This Thursday, The Lord of the Rings: Gollum is set to release on multiple platforms, including PlayStation 5, PS4, Xbox Series X|S, Xbox One, and PC. Additionally, a Nintendo Switch version is planned for a later release this year.
In The Lord of the Rings: Gollum, players will navigate through Middle-earth, faced with choices that determine whether they align with the darker persona of Gollum or the gentler side of Sméagol. The gameplay will incorporate elements of stealth and parkour, adding to the immersive experience.
The journey to release for Gollum has been quite extensive, as the game was initially planned for a 2021 launch. However, following multiple delays, we received news earlier this year regarding its current release date.
Developed by Daedalic Entertainment and co-published by Daedalic Entertainment and Nacon, The Lord of the Rings: Gollum is an upcoming action-adventure video game. Set in J.R.R. Tolkien's fictional world of Middle-earth, the game delves into the story of Gollum, taking place eight years before his appearance in The Lord of the Rings.
Read more: Google Play Games for PC | How to Play Android Games on Windows 10 and 11
It is scheduled for release on May 25, 2023, on various platforms, including Microsoft Windows, PlayStation 4, PlayStation 5, Xbox One, and Xbox Series X/S. Furthermore, a Nintendo Switch version is planned to be released later in 2023.