Best Cities to Live in the World  | World Ranking
Every year, a firm launches the world's city ranking based on the lifestyle, facilities, customer reviews and peace in the city. The list of best cities to live in the world in quite unique and have added best cities in it. If you are planning to live in one of the best cities in the world, then this guide can help you in this regard.
Best Cities to Live in the World:
Top 10 best cities to live in the world can help you to choose the best one for you.
7.Frankfurt, Germany:
The city at the 7th place is also from a great country, Germany. The traditional and modern architecture alongside with exceptional facilities makes this city worthier to live.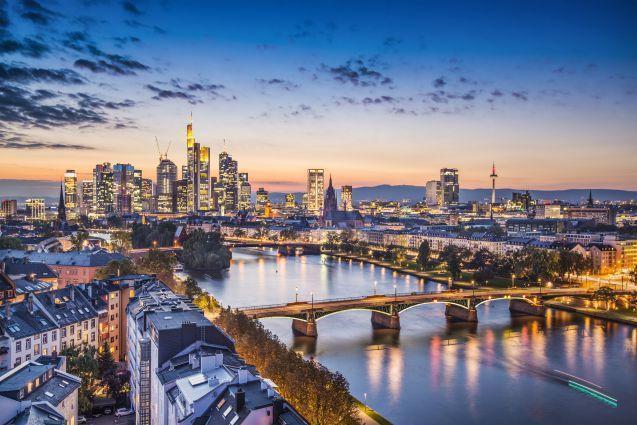 A huge amount of national and international students.
The nightlife along with a wide variety of entertainment purposes are appreciable.
Well cleaned and well-disciplined country.
Best for education point of view.
6.Dusseldorf, Germany:
Another beautiful city in Germany is added to this list on 6th place. You will get everything through bicycling and have very less congestion.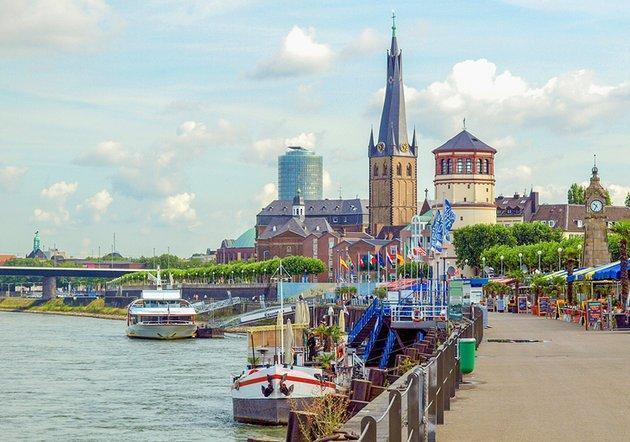 Art galleries along with a museum and modern architecture are awesome.
Functional public transport.
Less air and noise pollution due to the low quantity of vehicles.
5.Vancouver, Canada:
Perhaps the cleanest and disciplined city in the world in Vancouver, a city in Canada. Every year, people across the whole world choose this city to live in.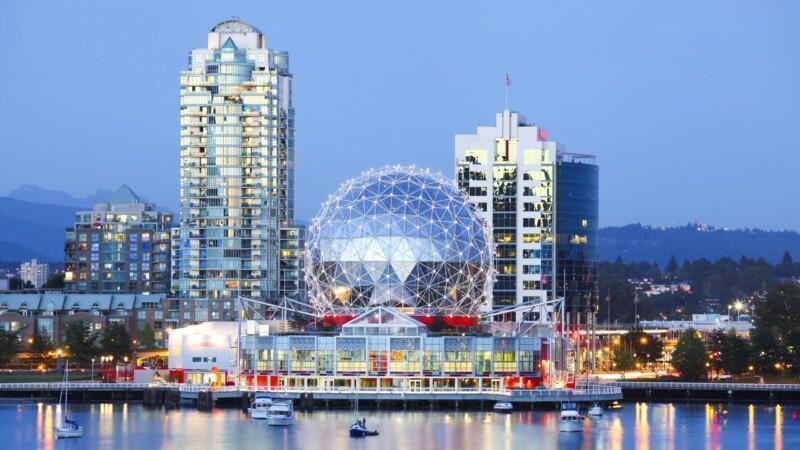 Innovative and impressive worldwide programs.
Environmental accessibility and sustainability.
Clean and well-ruled city.
4.Munich, Germany:
The dream European city Germany's city Munich is also added to this list. The traditional values of the country along with the annual events attract the people all across the world.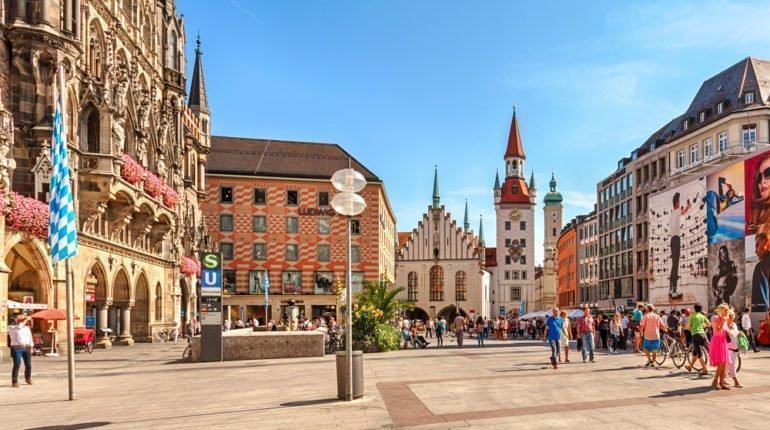 Cultural events and attractions.
Most sophisticated city.
Annual Oktoberfest.
Friendly people.
3.Auckland, New Zealand:
One-third of the new Zeeland population is located in this amazing city. The great hustle and bustle of the city and affordable places to buy are the great sources of its popularity.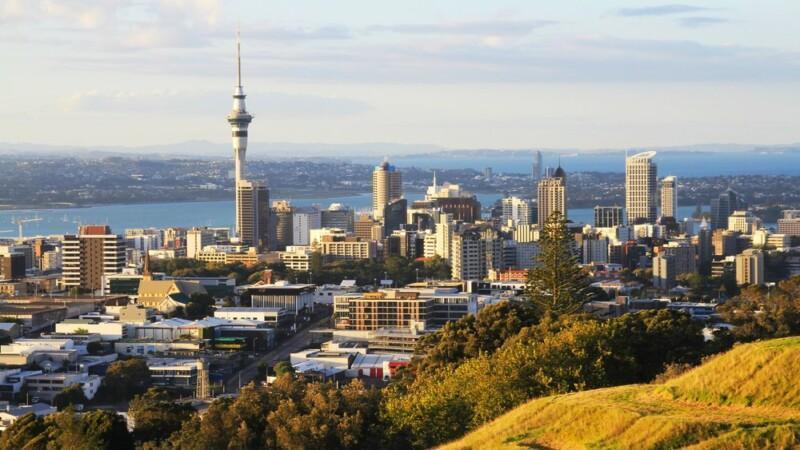 Beautiful views and scenery.
Peaceful city.
Great opportunity for employment.
2.Zurich, Switzerland:
The snow-covered mountains, peaceful regions, exceptional facilities stand this city in the list of best cities in the world. It has a beautiful river which cut across the city and lowers crime rates are the specialty of the country.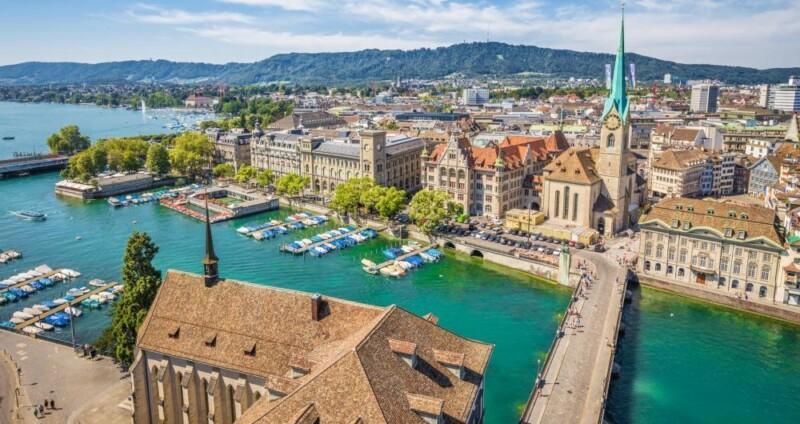 Snowy mountains.
Entertainment stuff (a huge amount of restaurants, cafes, malls, cinemas).
Amazing public transport.
1.Vienna, Austria:
The best city on the planet to live in Vienna, a capital of Austria. This city is considered one of the great greenish city in the world with wide countryside escapes. The specialties of this city are;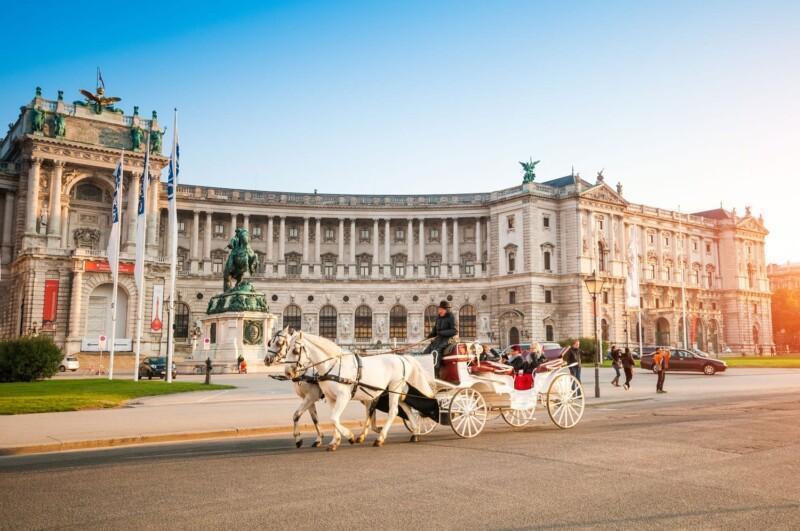 Lowest crime rate.
Exceptional transport services.
Affordable rates and most greenish regions.
Most peaceful and pretty city.
Related Article | List of Visa Free Countries for Pakistan 2018 – Must Visit Countries