Top Healthy Dishes Eaten in Dubai (Delicious and Traditional Foods)
Dubai is a country that offers various attractions for tourists across the world. This country has buildup its image as one the fastest growing country. Besides visiting the wonderful seeing places the visitors can also enjoy tasty, traditional and Healthy food of UAE. Traditional dishes contain rice, fish and meat as main ingredients. As an important saying is "Health is Wealth" so everyone need to eat more Healthy Dishes and Foods to live a healthy life. Here are some most Healthy Dishes of Dubai that you should must try.
1. Stuffed Camel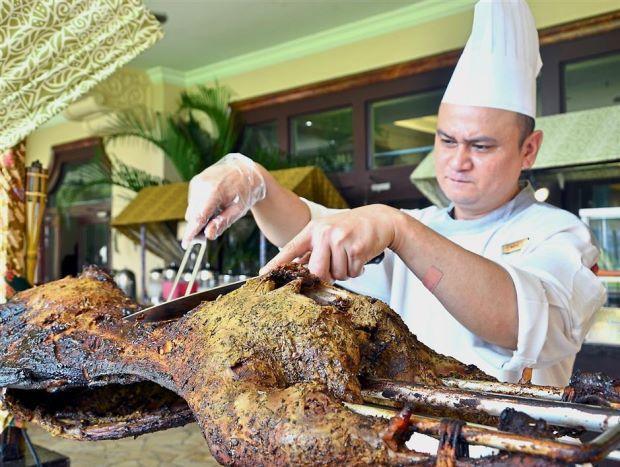 This is one of the most leading dishes served in almost the whole universe. The main ingredients of Stuffed Camel are of complete camel, rice, fish, boiled eggs, chickens and one lamb. The complete camel is mixed with other essential ingredients to cook. It is also known as one of the biggest dishes served in the world. It is one of the very astonishing dishes with healthy taste in all over the world. You must try this dish and enjoy with a very delicious dish made from roasted camel.
2. Al Harees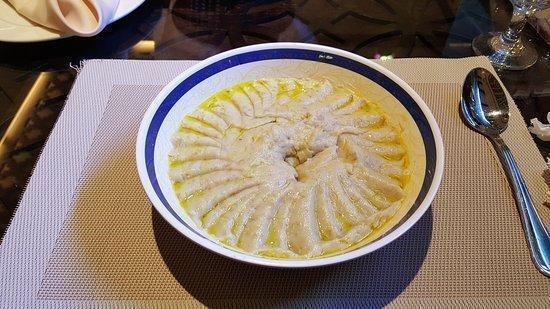 Al Harees is one of the most famous and Healthy Dishes of UAE with delicious taste. It is prepared of meat and wheat. Al Harees is very simple and elegant dish which takes only few ingredients but a longer cooking duration and made after long hours and lengthy preparations. Wheat, meat and a pinch of salt cooked together in boiling water for hours. This mixture is cooked until the components of this mixture make smooth paste. Then it is also cooked in a covered clay pot for almost overnight. You can also add other ingredients to enhance its taste according to your need. Al Harees served after topping local ghee on it in flat plates. Al Harees is one of the most traditional and Healthy Foods in Dubai for all times.
3. Hummus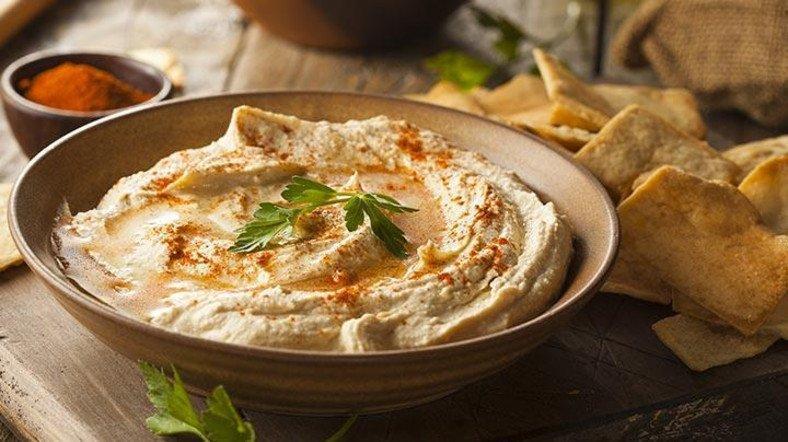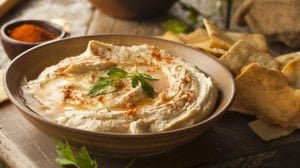 A well-known dip from the Middle Eastern culture that is made from chickpeas, olive oil, tahini paste, lemon juice, garlic and salt. It is served as a dip with various foods like Shawarma and pita bread. It is a perfect appetizer so must try this out and enjoy the unique taste of Hummus. You will definitely enjoy dining out in UAE with this one of the most delicious and unique taste dish.
4. Al Machboos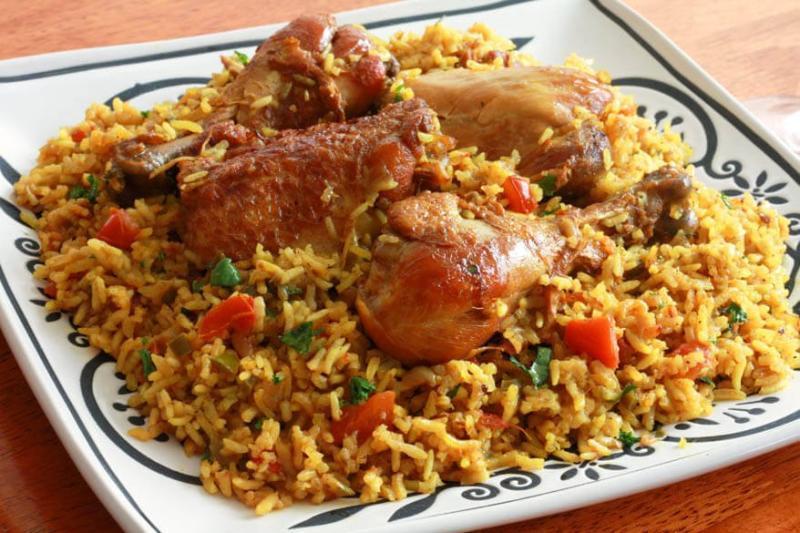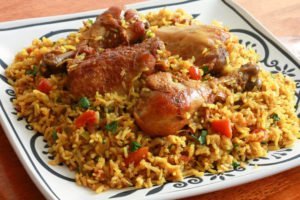 Here is another famous, traditional and Healthy Dishes of UAE is Al Machboos. Important ingredients are rice, meat, onion, dried lemon spices and salt. For preparing this traditional dish all the ingredients are coke well in boiling water till they become tender. After this the meat is separated and rice is added in remaining mixture and this mixture cooked well. The meat is again added in this mixture of rice and vegetables and cooked again for two hours. You can serve it with salad and yogurt raita to increase its taste more. This delicious dish is one of the favorites and Healthy Dishes across gulf area.
5. Shawarma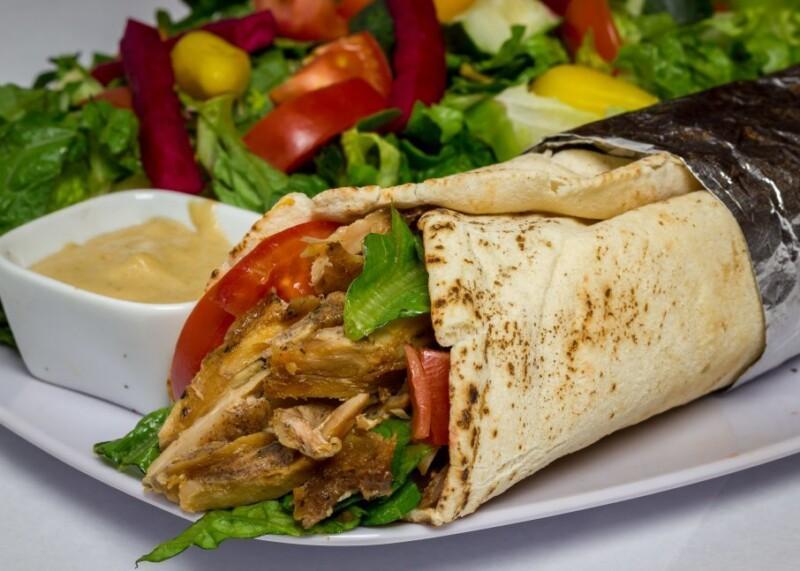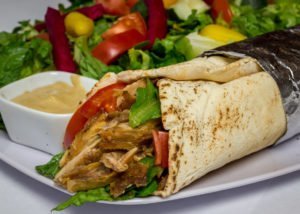 This is the most eaten food and favorite food all over the UAE and a popular food as far as Asian countries. It can be prepared with chicken or lamb. It is prepared with tomatoes, fries, pickles, garlic sauce and then wrapped in Arabic Roti. In Fact Shawarma is a dish more like kebab. It is ordered with a fruit drink of mostly banana and strawberry in the United Arab Emirates.
Related Article|If you are in Dubai Must Visit These Hotels| Famous Hotels