Hum Network is ready to acquire Ten Sports and Sphere Ventures, a very popular sports channel that Pakistanis rely on. The trend started with ARY Network who launched their HD sports channel called A Sports and now it looks like Hum Network will be the next one very soon.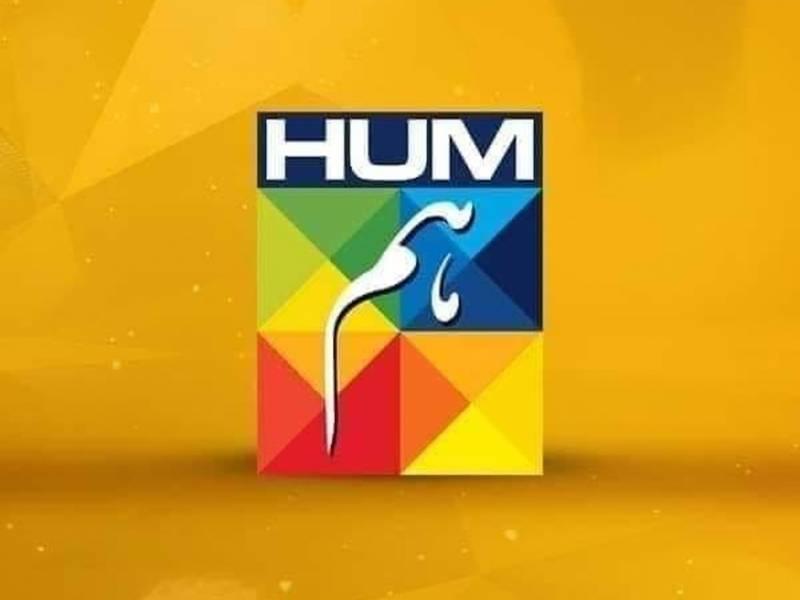 So far, the board of directors at Hum Network has given the signal of the agreement to the company management to explore the idea and its positives of acquiring the sports channel as well as Sphere Ventures. As per the information revealed, the management will look into the feasibility of the acquisition of Tower Sports PVT Limited.
Hum Network to Acquire Ten Sports
Tower Sports PVT Limited is the company that has the landing rights licenses of both Ten Sports and Ten Sports 2. The same company also looks over the distribution and sales of the two channels. Apart from this, Hum Network is also in the running to acquire Sphere Ventures which delivers children's content to TV channels.
Right now, the management of Hum Network has hired advisors and consultants to evaluate, check the feasibility, and complete the process before the project can be brought to the board members. At the moment, Hum Network has the following channels under its umbrella:
Hum TV
Hum Masala
Hum Sitaray
Hum News
The network recorded its best financial year in its history in the year 2021-2022. The network earned a high profit of Rs. 1.3 billion. Hum Network Limited was launched on 25th February 2004 in Pakistan. It is a public limited company under the Companies Ordinance of 1984.
With the acquisition of the sports channel, Hum Network aims to present a wide variety of entertainment as well as cultural heritage to its viewers. With Hum TV and Hum Masala doing exceptionally well, acquiring a sports channel is the obvious next step.
With Ten Sports under their banner, Hum Network will have the most cohesive portfolio in the country, which is exactly what they are aiming for. It is the number one sports channel in the country and will offer great competition to A Sports and Geo Super.