Top 10 Pakistani Celebrities divorced (Sad Moments)
Pakistani celebrities are stepping towards the success and making Pakistani industry more profitable and successful. The celebrities play a different role in different serials which filled with joy, sorrow, emotions, and romance. We only see the clone of their personalities in drama serials. All of them have a personal life which is filled with both joy and sorrow. The celebrity who looks happy on TV screens also has to face a lot of trouble in their married life. Today, I am gonna tell you about Top 10 Pakistani Celebrities divorced in real life.
Top 10 Pakistani Celebrities divorced:
The list of Pakistani Celebrities divorced in real life. This list is just for information not to disrespect and degrade someone.
1.Mahira Khan:
Mahira Khan, the queen of the Pakistani film industry who is not only famous in Pakistan but also in other countries such as India and Dubai. Mahira is got divorced by Ali Askari and they have a son who is living with Mahira.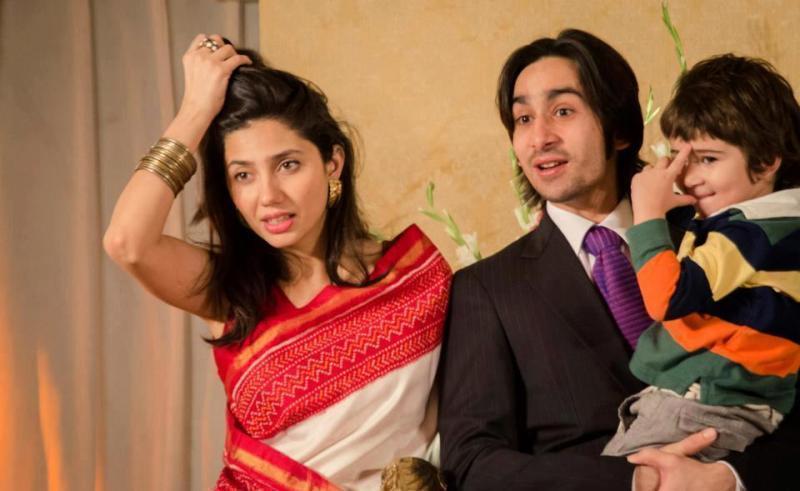 2.Noor Bukhari:
Noor Bukhari is a talented and beautiful actress of Pakistan. She is really jolly women spreading happiness all over the world but unfortunately her married life is filled with a lot of miseries. She got divorced four times and now she left the showbiz and turned towards Islam. We praise her courage and efforts.
3.Humaima Malik:
The young talented Humaima Malik who done outstanding work not only in Lollywood but also in Bollywood and earned significant fame. Unfortunately, Humaima got divorced by Shamoon Abbasi.
4.Mikaal Zulfiqar:
Mikal is the greatest Pakistani actor ruling the Pakistani industry for many years. His style, personality, and acting make him a superstar. She also got divorced with Sara Bhatti in 2017.
5. Juggan Kazmi:
Talented Pakistani actress Jugan Kazmi's married life gets in trouble and she got divorced by Adnan Graford. The fans get disappointed due to the separation of this cute couple.
6.Mathira:
The famous Pakistani model, actress and dancer Mathira could not save her marriage life and got divorced by her ex-husband Farhan J Mirza.
7.Javeria Abbasi:
The most sensational TV actress Javeria Abbasi got divorced by the ex-husband of Humaima Malik named Shamoon Abbasi.
8. Nadia Khan:
Nadia Khan is the Famous and talented Pakistani actress and host winning heart of viewers with her fabulous acting. She was also unable to protect her marriage life and got divorced by Khawar Iqbal.
9. Shaista Wahdi:
Pakistani famous actress who could not make her position strong in acting but gets incredible fame in morning show hosting. She rejoined showbiz after getting a divorce by Wahid Hussain.
10.Farah Sadia:
Iqbal Hussain divorced Famous Pakistani Host Farah Hassan. She has 2 children living with her.
Related Articles | Top 10 Pakistani Actress Who opts Plastic Surgery (Before and After) |Top 5 Best PTV Home Drama List – Worth Watching